Report: Nevada on top 5 list for most deadly road rage shootings per capita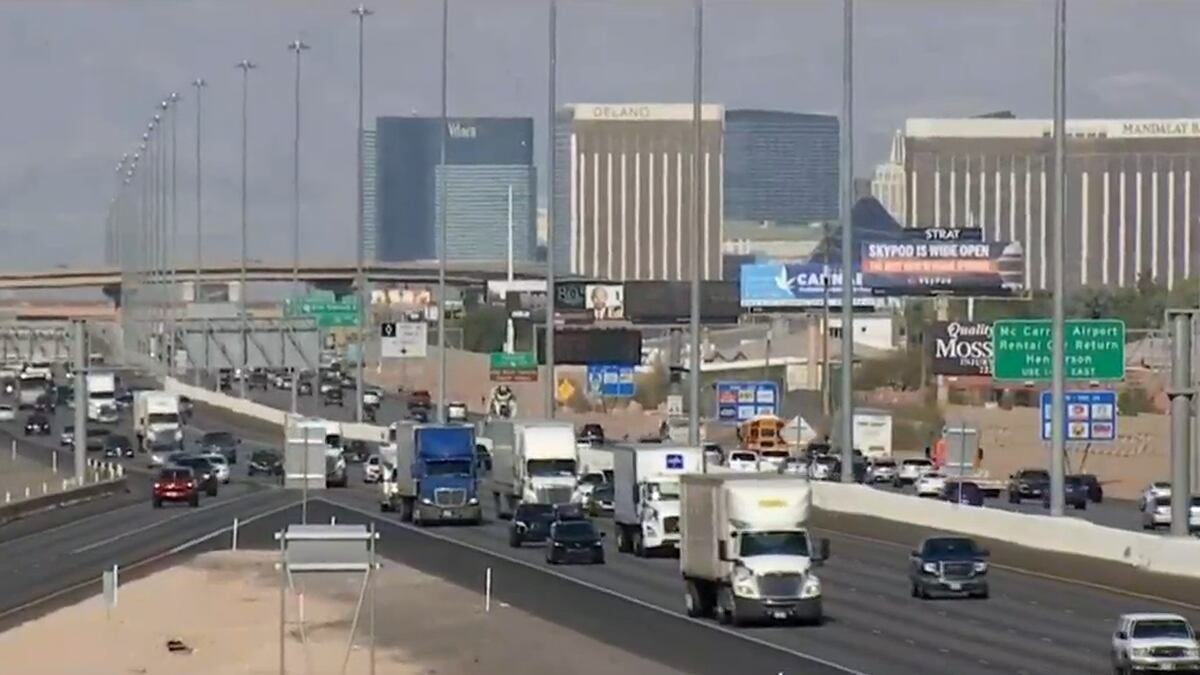 Published: Jan. 23, 2023 at 11:49 AM PST
LAS VEGAS, Nev. (FOX5) - A recent report from car insurance aggregator Jerry found that Nevada is among the states that rank the highest for deaths related to road rage per capita.
According to the study, Nevada ranks as the second deadliest state for road rage shootings per capita. The Silver State fell only to New Mexico who came in at number one on the list.
The study found that the "number of 'road rage' shootings doubled from 2018 through 2021, when they totaled at least 522 nationwide, resulting in at least 131 deaths."
According to the study, only two states — North Dakota and Wyoming — did not record any road rage shootings during 2017-2021.
In its 2023 "State of the American Driver" report, Jerry found that nearly one third of American drivers (31%) say driving has become more dangerous since COVID.
"It's not just about the fear of collisions anymore. Americans are expressing concern over threats to their personal safety on the road. Since the pandemic, driving behavior has become more volatile, and the overwhelming majority have seen some type of aggressive behavior," said Jerry Data Journalist Henry Hoenig, according to KTVK. "What's more, in 2022 15% of American drivers saw or were involved in a road rage incident involving some sort of weapon, including a gun."
To view the full report, click HERE.
Copyright 2023 KVVU. All rights reserved.