Critical need for foster parents; Clark County sees influx in people wanting to help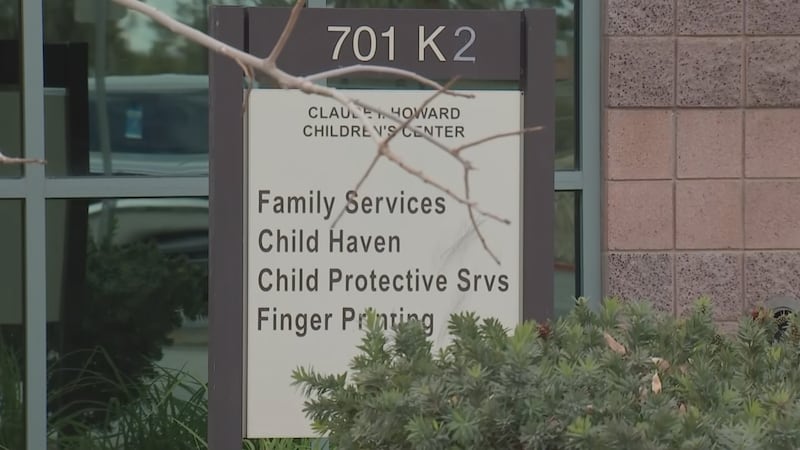 Published: Jan. 20, 2023 at 9:09 PM PST
LAS VEGAS, Nev. (FOX5) - Clark County representatives from the Department of Family Services said they do not want people to feel discouraged if they can't get tough time getting through to anyone right now.
There are some things you can do in the meantime while waiting for a response.
"We received an influx of phone calls, of emails, of Facebook messages," said public information coordinator for Clark County Holly Kelsven.
Kelsven, described the overwhelming interest they received after the county announced Tuesday, it will be holding an expedited recruitment session to help alleviate the foster parent shortage.
That takes a 9- week course and cuts it down to six full days of training spread out over two separate weekends.
"They will receive a lot of information, but our team does a really good job of really breaking down each subject and making it understandable and approachable," said Kelsven.
That expedited course is already at capacity and Kelsven said it has been a challenge to get back to everyone who has expressed interest.
"When you have one hundred people calling and you only have a small staff," said Kelsven. "We are working tirelessly to try and get back to everybody."
She said they only have three people on their recruitment team and are pulling staff from its training team to get back to callers and emailers but said there are still plenty of spots for the regular nine-week training courses.
"The team will tell them the same message that we tell everybody, that the first step to becoming a foster parent is to really sign up for an information session on our website," said Kelsven.
The county has several days and times to attend a virtual information session that people can attend while waiting for a call back regarding training courses.
Copyright 2023 KVVU. All rights reserved.