FBI Las Vegas office asks for info on man missing since November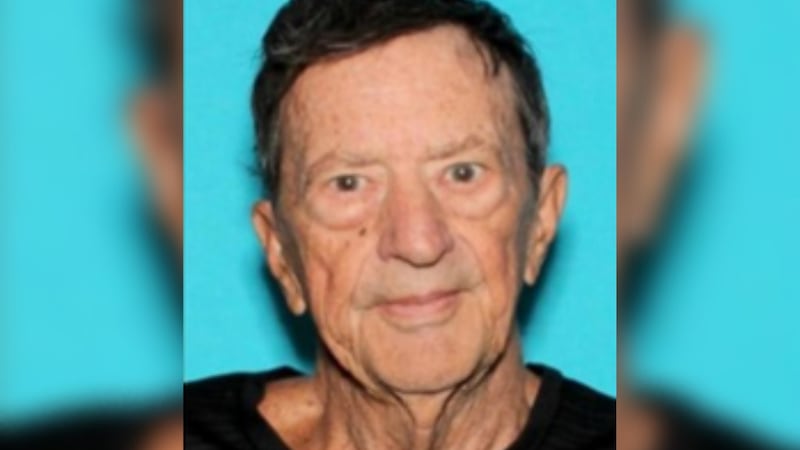 Published: Jan. 20, 2023 at 10:38 AM PST
LAS VEGAS, Nev. (FOX5) - The Federal Bureau of Investigation (FBI) Las Vegas office is asking for information on a man who has been missing since early November.
According to a news release, Johnnie "John" Wiens has been missing from Las Vegas since Nov. 4, 2022.
The FBI said Wiens has not had contact with his family since then, but was last known to have traveled from Las Vegas to San Diego. The agency said he was then last seen in San Diego going into Tijuana, Mexico.
According to the FBI, Wiens may have no means of contacting family and may not have money. The department said he may be in immediate need of assistance.
The FBI says Wiens may use the first name of either John or Johnnie. He was last seen wearing a brown button-up long sleeve shirt, grey sweatpants and brown shoes.
Anyone with information on his whereabouts is asked to contact the FBI, the Las Vegas police missing persons detail or submit a tip online: ow.ly/RQ1w50MfNk1.
Copyright 2023 KVVU. All rights reserved.