Las Vegas police looking for suspect wanted in string of casino robberies
Published: Jan. 18, 2023 at 5:46 PM PST
Las Vegas police on April 14 confirmed that there have been no arrests made in this case as of yet. Police said it is still an ongoing investigation.
Original story continues below.
LAS VEGAS, Nev. (FOX5) - The Las Vegas Metropolitan Police Department is asking for the public's help finding a man they say robbed multiple casinos in the Las Vegas Valley.
Surveillance video from police shows the man they are looking for.
He's described as a black male about 6 foot 1 inch to 6 foot 3 inches and between 25 to 35 years old. He was seen wearing a black mask, hoodie and black gloves.
He is wanted by police in a string of casino robberies beginning in Nov. 2022.
Police say he drives a dark grey Chevy Cruze with a Nevada license plate number 039V61. The suspect has also been seen in a silver Mazda 6 with a license plate number 902M64. Both vehicles are reported stolen.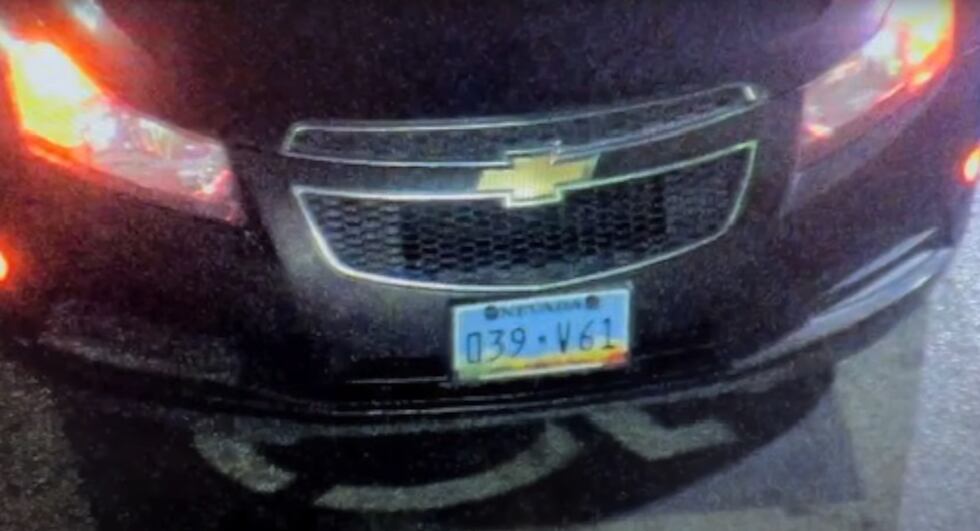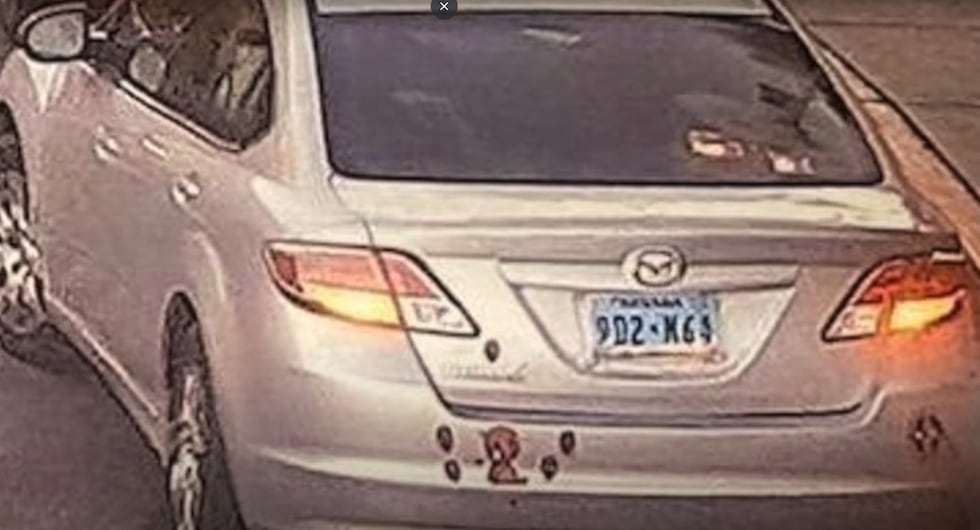 If you have any information you're urged to contact LVMPD. You can remain anonymous by calling CrimeStoppers at (702) 385-5555.
Copyright 2023 KVVU. All rights reserved.