Forecast Outlook- 1/19/2023
Showers Return Thursday With Lower Snow Levels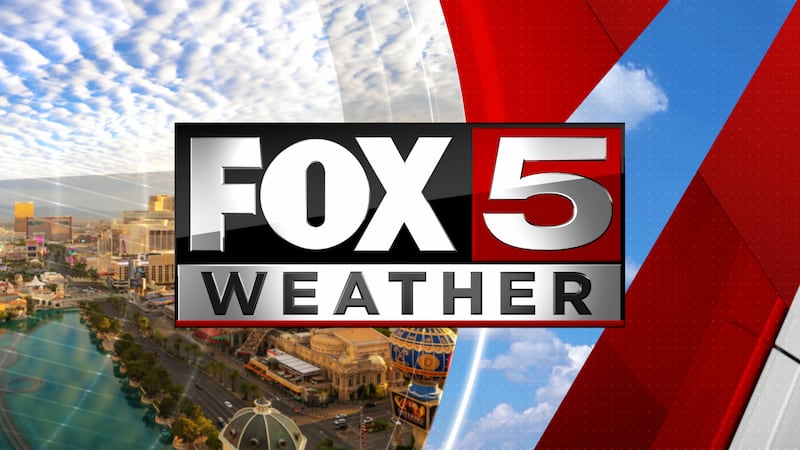 Published: Jan. 18, 2023 at 1:51 PM PST
Overnight lows tonight dip down into 30s and upper 20s into Thursday morning.
The cold air sticks around on Thursday with some moisture moving back into the area. Showers pick up during the afternoon and evening with the potential for some snow flurries to mix in for some of the higher elevations around the Las Vegas Valley like Summerlin. No significant accumulation is expected.
A few rain/snow mix showers are possible into Friday morning before more sunshine returns. It will be a cold north wind blowing on Friday with gusts in the 30-40 mph range. Highs will be in the low 50s.
Drier conditions will persist this weekend with daytime highs in the low 50s. The mornings will be chilly with low temperatures in the mid to low 30s and upper 20s.
Copyright 2023 KVVU. All rights reserved.