Gov. Lombardo rehires former NDOC director to lead department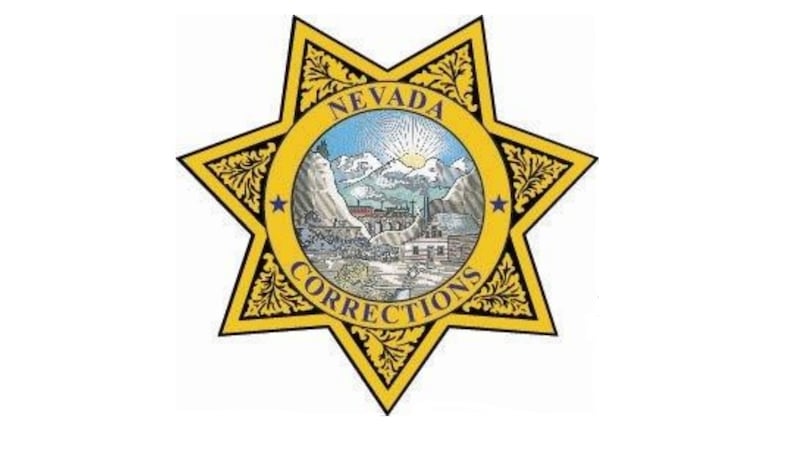 Published: Jan. 5, 2023 at 12:40 PM PST
LAS VEGAS, Nev. (FOX5) - Gov. Joe Lombardo has hired a former Nevada Department of Corrections leader to lead the department once again.
James Dzurenda confirmed he was hired to lead NDOC once again. Dzurenda said he starts Monday.
Dzurenda led the department from 2016-2019 and most recently served as Nassau County Sheriff in New York. Gov. Lombardo's office confirmed the hire via email Thursday.
The hire comes after ongoing turmoil within the department. After the escape of an inmate in southern Nevada, Charles Daniels was fired by former Gov. Steve Sisolak.
NDOC didn't immediately respond to a request for comment.
Copyright 2023 KVVU. All rights reserved.