Producers behind Las Vegas Strip shows buy entire desert area to create 'Circus Town'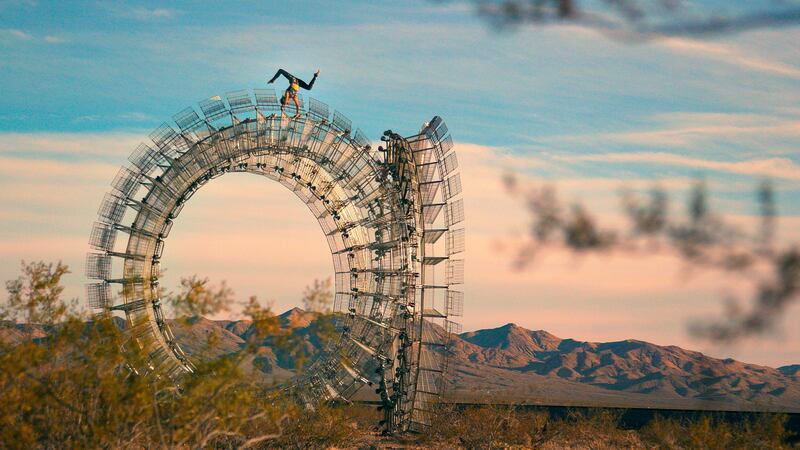 Published: Jan. 4, 2023 at 10:03 AM PST
LAS VEGAS, Nev. (FOX5) - The producers of several Las Vegas Strip shows has purchased an entire town as they look to create the "world's first 'Circus Town.'"
Calling it a "real life Schitt's Creek," the team behind Spiegelworld has purchased the desert town of Nipton, California, with plans to revive the area and turn it into the center of the company's global operations.
As part of Spiegelworld's "Circus Town" vision, the company says it will be a "living town" where its artists and performers "will retreat to dream, create, and undertake unfettered artistic experimentation" that will then become part of its Las Vegas shows.
Located an hour south of Las Vegas, the company added that the town will also be a "place where visitors and passers-by can have an experience unlike anything else."
"Having a rambunctious circus company purchase a small town may sound like the Schitt's Creek spin-off series. But that couldn't be further from the truth. When we visited as guests a few years back, we fell in love with the peacefulness, the vast desert vistas, and the fireside chats with freight train drivers, miners and workers. Jim Eslinger, self-proclaimed mayor of Nipton, warned me that you need to have respect for the Mojave, and the desert will tell you if it is happy or unhappy with what you're doing," company frontman Ross Mollison said.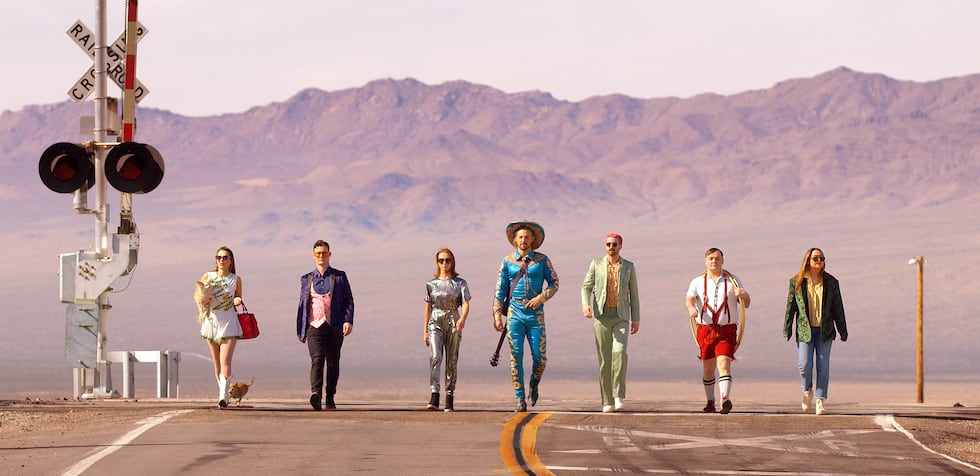 Spiegelworld's plans for the "Circus Town," according to the release, include an "art-directed, luxury accommodation and restaurant experience for a limited number of visitors." The company says it also intends to the town's existing large-scale sculpture commissions by featuring an artist-in-residence program.
Though the release notes that "the most exciting potential for Nipton is providing a spiritual home for Spiegelworld where its artists and performers can create and develop new work."
Spiegelworld says that in February, it will house a creative team in Nipton to develop ideas for a show that will be inspired by Formula 1′s Las Vegas Grand Prix, which is set to take place in November.
Copyright 2023 KVVU. All rights reserved.