Police bodycam video shows moments after North Las Vegas crash killing 2 toddlers
Published: Dec. 20, 2022 at 5:13 PM PST
LAS VEGAS, Nev. (FOX5) - New footage from police show the moments after a fatal car crash left two children died while their mother and aunt were injured. The women are facing several felony charges.
Body camera footage from the first officer that arrived at the scene shows two women in the front seat. The passenger, Raenysa Washington, was unconscious and the driver, Kaleah Manning, looked dazed as the officer began to speak to her.
Manning's speech was slurred and according to the arrest report smelled of alcohol. Her blood alcohol concentration was more than twice the legal limit.
Neighbors and passerby's immediately called 911. The first caller described the scene, which FOX5 determined was too disturbing to publish.
Dispatchers instructed the caller on what to do before first responders arrived. That included CPR instructions.
Police say the children's aunt was driving drunk after splitting a bottle of tequila with a friend. Their mother, Washington, who had also been drinking was in the passenger seat.
One of the toddlers died at the scene of the crash and the other at the hospital.
Videos from investigators with the North Las Vegas Police Department also share the moments both women were informed - while laying in hospital beds - that there were being charged in the deaths of the two children.
Washington responded, "are you serious?" when the officer finished reading her charges.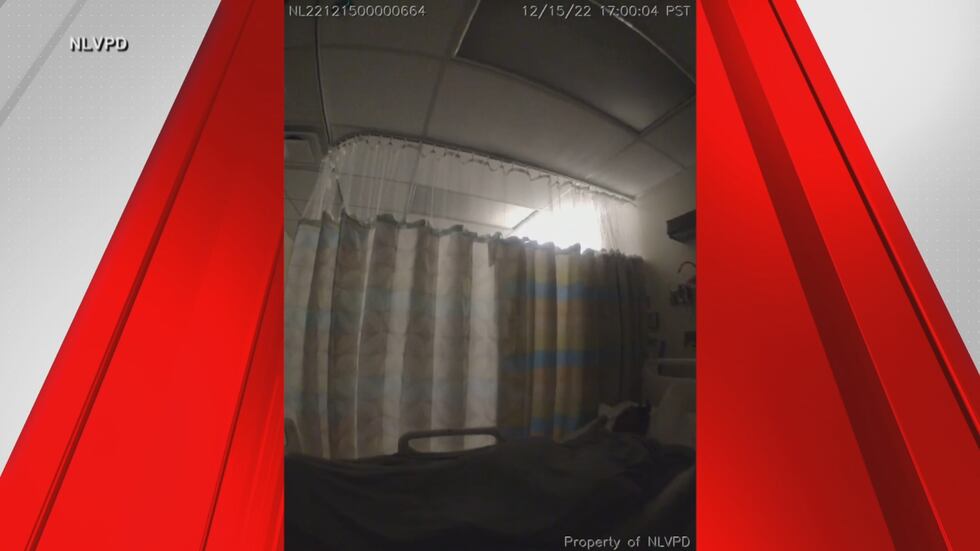 There were no childsafe seats in the car, they had been previously removed because they belonged to someone else, according to authorities.
Manning appeared in court Monday in a wheelchair. Washington is still in the hospital.
Deadly DUI convictions in Nevada lead to 20-year prison sentences per count. There are similar sentencing laws for child endangerment resulting in death, which is the charge Washington is facing.
The same attorney will represent both women in court.
"Every day I wake up a part of me is missing," Tavon Wilmer, father of 2-year-old Rose and 3-year-old Taylor Wilmer, shared with FOX5 at the vigil at the crash scene.
The mom and aunt's next court date is set for Jan. 4 for a preliminary hearing. That's where evidence from the case will be presented to a judge.
Copyright 2022 KVVU. All rights reserved.