60-year-old woman hit, killed by car near Boulder Highway, Lamb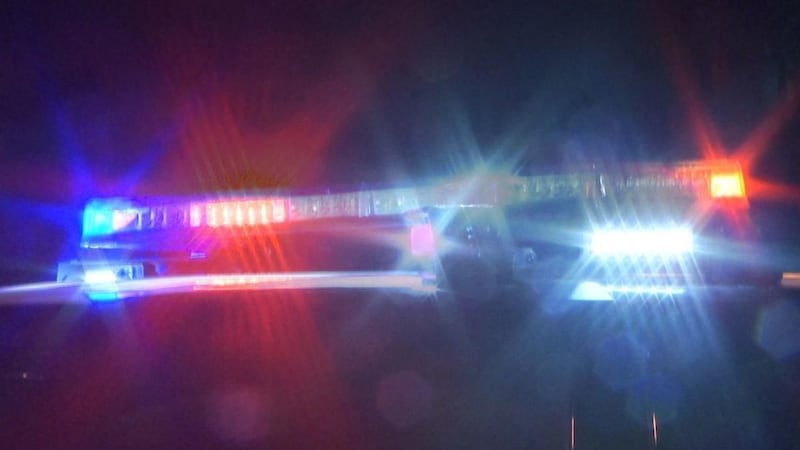 Published: Nov. 25, 2022 at 7:58 AM PST
LAS VEGAS, Nev. (FOX5) - A 60-year-old woman died after she was hit by a car Wednesday night.
Las Vegas Metropolitan Police said the crash happened around 7:08 p.m. Nov. 23 on Lamb Boulevard east of Boulder Highway.
Police said a 2001 Kia Sportage was traveling north on Lamb when a pedestrian started to cross Lamb outside of a marked crosswalk. The Kia hit the woman, LVMPD said.
The woman was taken to Sunrise Hospital with life-threatening injuries, police said. On Nov. 25, police were notified that the woman had died at the hospital. The Clark County Coroner's Office identified the woman as 60-year-old Laura M. George.
LVMPD said the driver of the Kia cooperated with police and didn't show signs of impairment.
The crash marks the 137th traffic-related fatality in LVMPD's jurisdiction in 2022. The crash remains under investigation.
Copyright 2022 KVVU. All rights reserved.