Sheetz offers discount many drivers will be thankful for this holiday season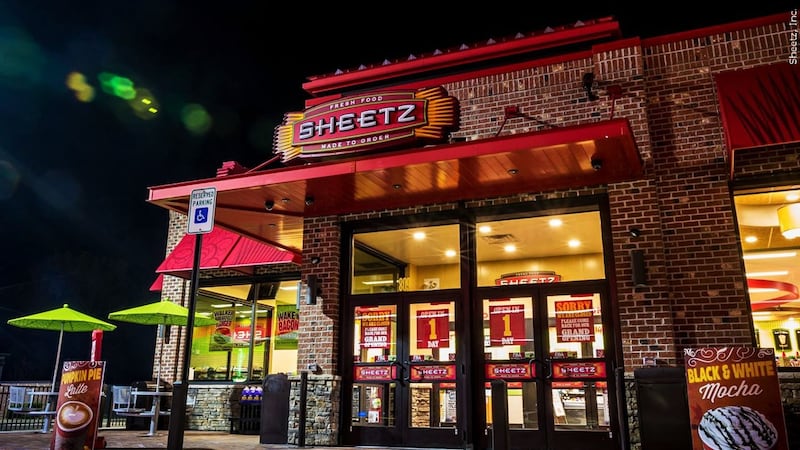 Published: Nov. 21, 2022 at 10:45 AM PST
(Gray News) – Sheetz is celebrating the start of the holiday season by reducing the price of unleaded 88 gas to $1.99 at more than 350 of its locations across the country.
According to a news release, the price will only be available at the 368 Sheetz stores that offer unleaded 88.
"We hope this price reduction provides much-needed relief at the pump for our customers as they travel for the Thanksgiving holiday," president and CEO Travis Sheetz said.
The limited-time promotion began Monday and will continue through Nov. 28.
"We are excited to extend this offer to our customers as many of them start hitting the road for the Thanksgiving holiday," Sheetz said.
According to Sheetz, unleaded 88 contains 5% more ethanol than unleaded 87 and burns cleaner, making it more environmentally friendly.
Copyright 2022 Gray Media Group, Inc. All rights reserved.