Clark County approves new 43-story property on Las Vegas Strip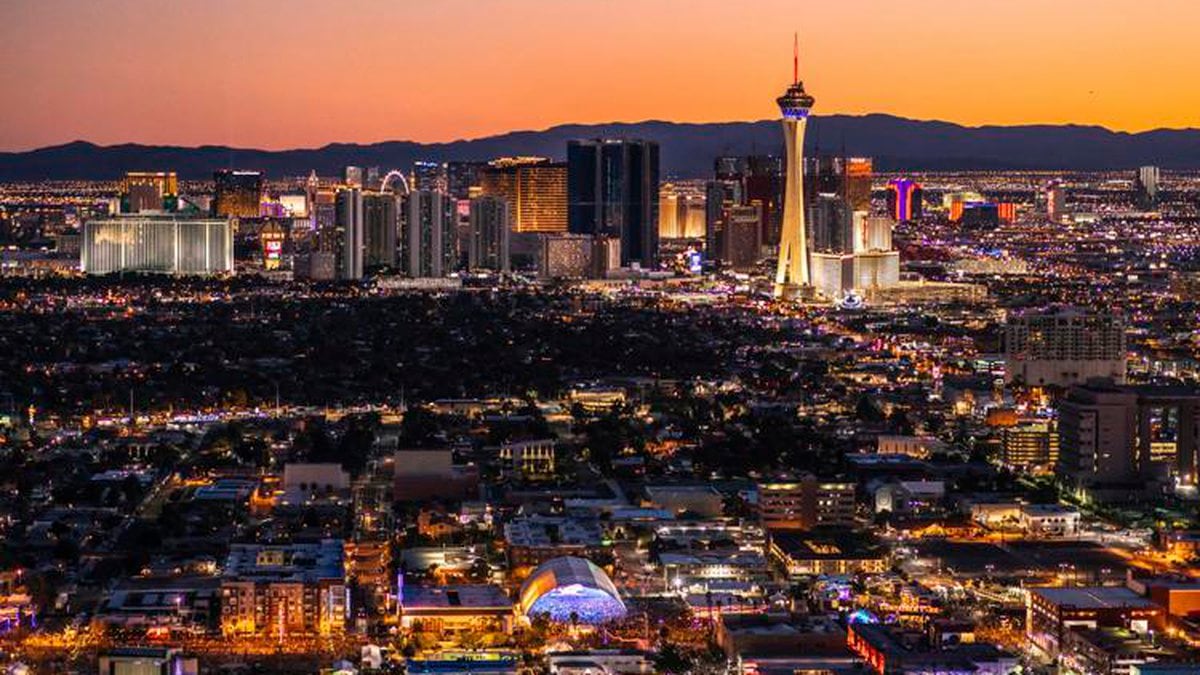 Published: Oct. 20, 2022 at 7:02 AM PDT
LAS VEGAS, Nev. (FOX5) - Clark County Commissioners on Wednesday approved plans for a new hotel and casino on the Las Vegas Strip.
According to the county, the project is from developer Tilman Fertitta.
The 43-story, 2,400 room hotel and casino is set to be located at Las Vegas Boulevard and Harmon, the county said.
According to site plans submitted to the county, developers also anticipate the property will feature a theater consisting of 2,536 seats and a multiple-level parking garage on 6.3 acres.
"We were pleased with Clark County Commission's unanimous approval of our development plans today. However, this is just another step in our overall review and planning process. No firm decision has yet been made concerning our future plans, Jeff Cantwell, Executive Vice President of Development at Fertitta Entertainment, said in a statement.
Copyright 2022 KVVU. All rights reserved.