Forecast Outlook-10/6/2022
Warm and Dry Fall Weather Continues Into the Weekend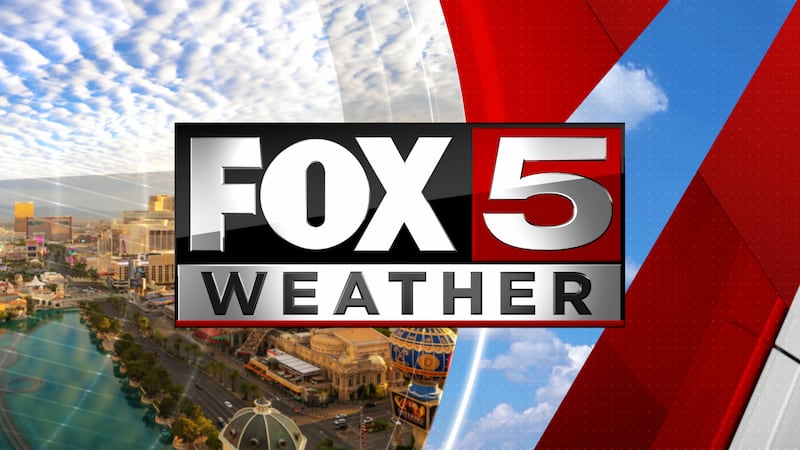 Published: Oct. 5, 2022 at 3:20 AM PDT
|
Updated: Oct. 5, 2022 at 12:43 PM PDT
Drier air has returned, bringing mostly sunny skies and higher than average temperatures for early October. The potential for a few showers returns Sunday into early next week.
A ridge of high pressure has built back in across the area, keeping skies mostly sunny with temperatures hovering 5° above average for this time of year. High temperatures are holding in the low 90s through Saturday with light wind.
Some moisture creeps back into the area as a low-pressure system to our east pushes closer to us. High temperatures fall back into the upper 80s with the slight chance of pop-up showers Sunday and Monday. The best chances will be focused over the mountains.
We'll maintain a mountain shower and storm chance Tuesday and Wednesday with more wind in the mix. Gusts in the 30-40 mph range are possible as a cooler storm drops in from the north. This will also bring our temperatures down on Wednesday with the forecast high falling to 80°.
The-CNN-Wire™ & © 2022 Cable News Network, Inc., a WarnerMedia Company. All rights reserved.