Forecast Outlook-10/5/22
Warm and Dry October Weather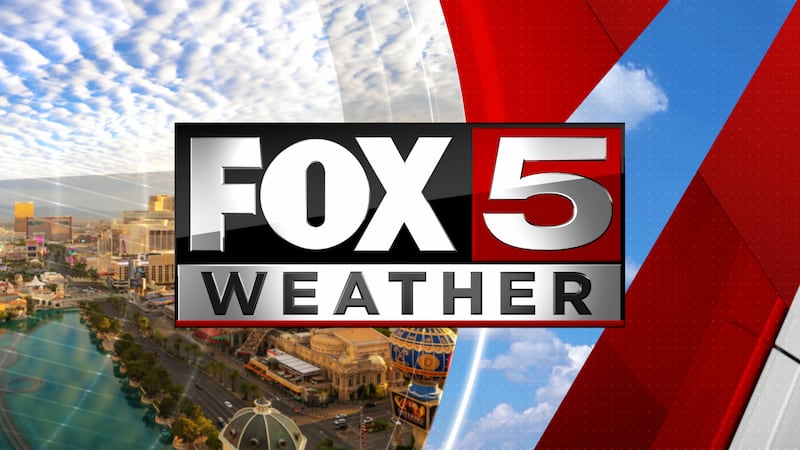 Published: Oct. 4, 2022 at 3:15 AM PDT
|
Updated: Oct. 4, 2022 at 1:47 PM PDT
Drier air has returned, bringing mostly sunny skies and higher than average temperatures for early October. The potential for showers returns later in the weekend and into early next week.
A ridge of high pressure has built back in across the area, keeping skies mostly sunny throughout the week. High temperatures are holding in the low 90s through Saturday with light wind.
Some moisture creeps back into the area as a low-pressure system moves in Sunday through Tuesday. High temperatures fall back into the upper 80s with the slight chance of pop-up showers each day. At this point, the best chances look to be focused over the mountains. Tuesday looks to bring more wind with gusts pushing 30 mph.
The-CNN-Wire™ & © 2022 Cable News Network, Inc., a WarnerMedia Company. All rights reserved.