Forecast Outlook- 9/30/2022
We Stay In The 90s With A Slight Chance Of Weekend Showers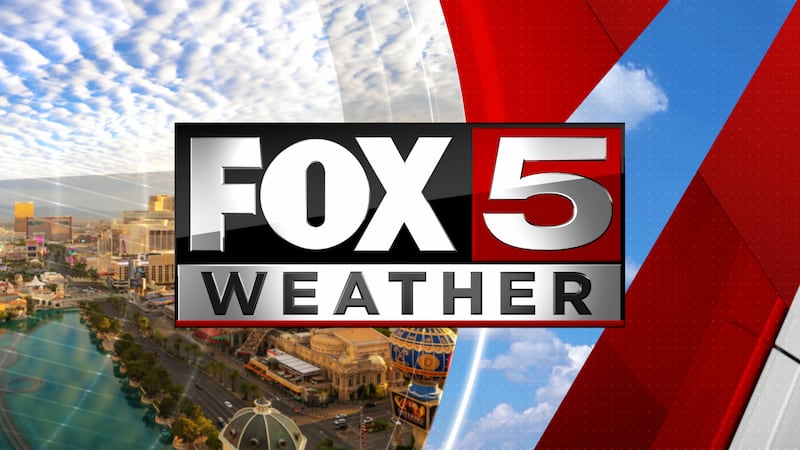 Published: Sep. 29, 2022 at 4:13 PM PDT
Showers stay east of us on Friday, but our highs stay in the mid-90s with a southwest breeze to 25 MPH.
We usher in October this weekend with mostly sunny skies Saturday and partly cloudy skies on Sunday. We have a slight chance of a few isolated showers and storms during the afternoon. The best chance will be over the mountains. High temperatures hold in the mid to low 90s.
As we head into next week, temperatures remain in the 90s; staying above average for early October.
Copyright 2022 KVVU. All rights reserved.