Forecast Outlook- 9/27/2022
A Brief Chance of Monsoon Showers for Midweek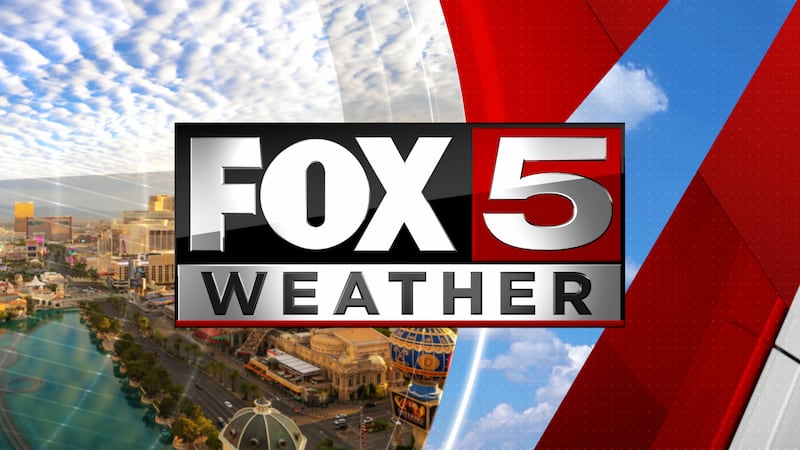 Published: Sep. 26, 2022 at 1:26 PM PDT
Some moisture pushes in from the south starting on Tuesday. We'll notice some more cloud cover on Tuesday with the slight chance of a pop-up shower or storm. The best chance of showers and isolated thunderstorms will be on Wednesday. High temperatures hold in the mid to low 90s Tuesday and Wednesday. A slight shower chance continues on Thursday before we dry it out again into the weekend.
Skies turn mostly sunny Friday through Sunday with forecast high temperatures holding in the mid to low 90s.
Copyright 2022 KVVU. All rights reserved.