Argument with family led to fatal shooting at Mirage on Las Vegas Strip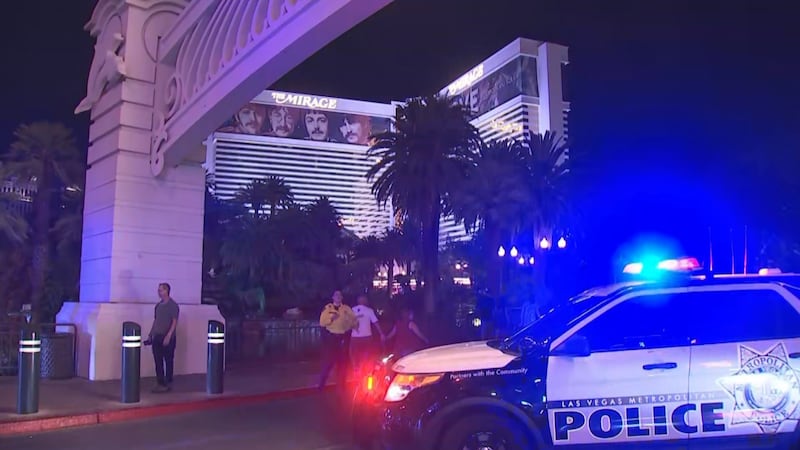 Published: Aug. 4, 2022 at 10:07 PM PDT
|
Updated: Aug. 5, 2022 at 10:06 AM PDT
LAS VEGAS, Nev. (FOX5) - The Las Vegas Metropolitan Police Department is investigating a deadly shooting inside a room at the Mirage Hotel and Casino on the Las Vegas Strip late Thursday night.
According to police, arriving officers located three victims in an 8th floor hotel room after a shooting was reported at about 8:30 p.m. Two female victims were transported to UMC Trauma in critical condition, while a third victim was pronounced deceased on scene.
The investigation indicates that the suspect, identified as Billy Hemsley, was involved in an argument with several family members inside the hotel room. At some point during the argument, according to police, Hemsley shot the three victims and fled the area.
"We can tell you at least preliminarily, that there was an altercation that happened in the room between four individuals we believe all known to each other. And during that altercation, the one individual shot the three other individuals," Captain Koren said at a briefing overnight.
Police later located Hemsley near Nellis Boulevard and Twain Avenue and took him into custody. LVMPD Capt. Dori Koren said on Twitter Friday morning that Hemsley had been "identified, located and arrested" within six hours of the shooting.
Helmsley faces one charge of murder and two charges of attempted murder in connection with the incident.
"These types of incidents these types of extreme violence that happen in our city we take very seriously, you've seen it with all the investigations we conduct, we're fortunate to have the best homicide investigative unit in the country with the highest clearance rates for a reason so we're confident we will solve this case," Koren added.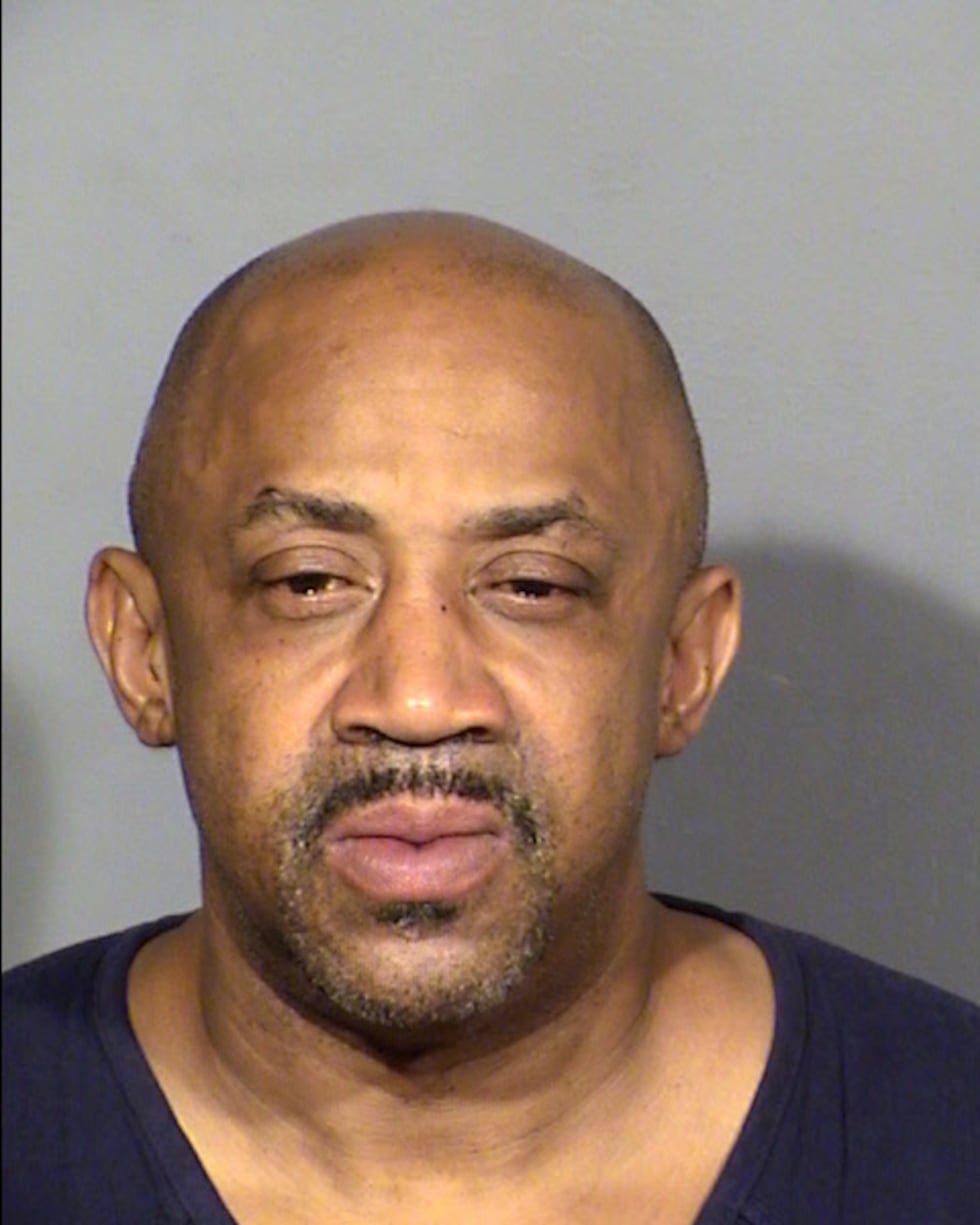 FOX5 will provide additional information when it is made available.
Copyright 2022 KVVU. All rights reserved.