Kim Kardashian petitions Gov. Abbott to stop execution of Texas mother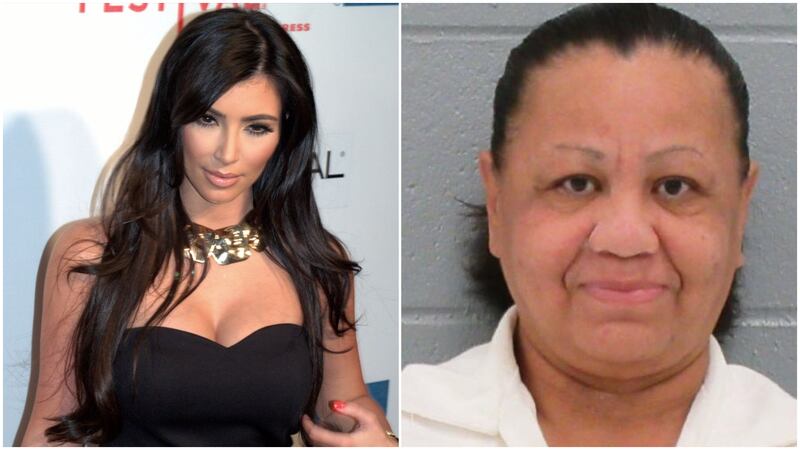 Published: Apr. 5, 2022 at 7:00 AM PDT
(KWTX & AP) - Kim Kardashian is raising awareness about the looming execution of Texas mother Melissa Lucio and is promoting a petition from The Innocence Project calling on Governor Greg Abbott to intervene.
Lucio's execution is scheduled for April 27, 2022. The woman was convicted of murder for the death of her 2-year-old daughter Mariah in 2007.
Lucio, 53, would be the first Latina executed by Texas and the first woman since 2014, the Associated Press reports. Only 17 women have been executed in the U.S. since the Supreme Court lifted its ban on the death penalty in 1976, most recently in January 2021, according to the AP.
"She has been on death row for over 14 years for her daughter's death that was a tragic accident," Kardashian wrote in her post, "Her 2-year old daughter Mariah fell down a flight of stairs and two days later passed away while taking a nap. After she called for help, she was taken into custody by the police."
Lucio's lawyers told the Associated Press she was coerced by detectives into making a confession. The attorneys also contend Mariah died from injuries from a fall down the 14 steps of a steep staircase outside the family's apartment in the South Texas city of Harlingen.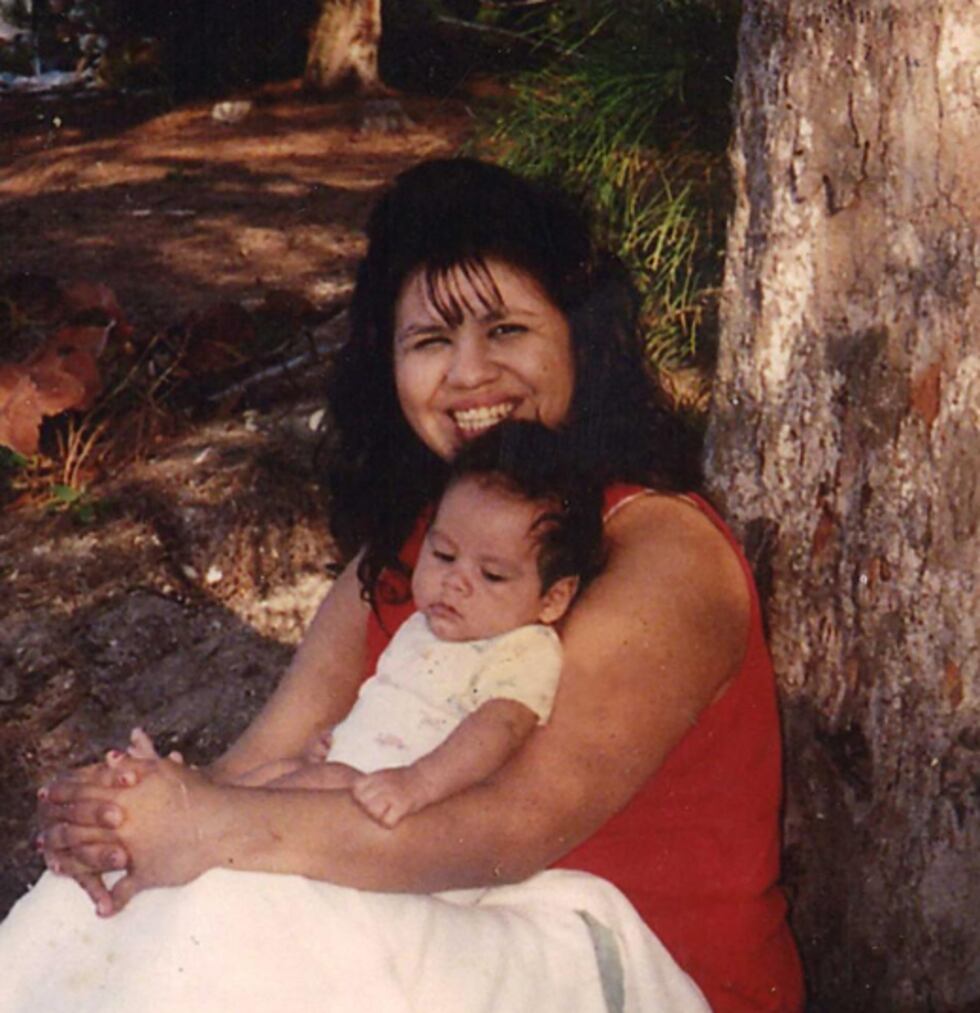 In the 2020 documentary "The State of Texas vs. Melissa," Lucio said investigators kept pushing her to say she had hurt Mariah.
"I was not gonna admit to causing her death because I wasn't responsible," Lucio said.
In a letter last month to the Board of Pardons and Paroles and to Abbott, 83 Texas House members said executing Lucio would be "a miscarriage of justice."
"As a conservative Republican myself, who has long been a supporter of the death penalty in the most heinous cases ... I have never seen a more troubling case than the case of Melissa Lucio," said state Rep. Jeff Leach, who signed the letter.
Abbott can grant a one-time, 30-day reprieve. He can grant clemency if a majority of the paroles board recommends it.
"It's stories like Melissa's that make me speak so loud about the death penalty in general and why it should be banned when innocent people are suffering," said Kardashian on her social medias.
Abbott has granted clemency to only one death row inmate, Thomas Whitaker, since taking office in 2015. Whitaker was convicted of masterminding the fatal shootings of his mother and brother. His father, who survived, led the effort to save Whitaker, saying he would be victimized again if his son was executed.
Copyright 2022 KWTX. All rights reserved.