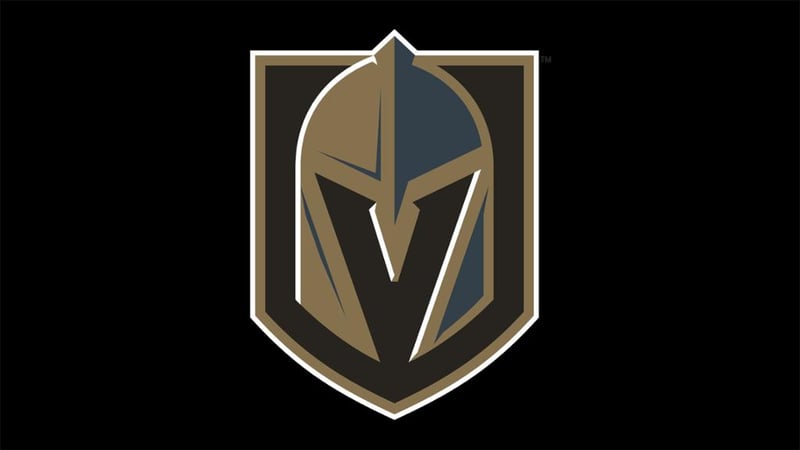 LAS VEGAS (FOX5) -
Vegas Golden Knights fans who were unable to purchase tickets to a Stanley Cup Final game against the Washington Capitals still have a chance to secure tickets!
The team announced it will host a #VGKWorldwide scavenger hunt contest Tuesday afternoon in Las Vegas for two tickets to Game 2 of the Stanley Cup FInal.
The hunt will feature six stops throughout the Valley. The first person to arrive at the sixth location after completing the previous five stops will receive a ticket to Wednesday night's game.
The Golden Knights said the clues will be revealed on the team's Twitter account starting in the afternoon.
In addition, the Vegas Golden Knights will host road game watch parties in the Valley. A watch party for Game 3 will take place Saturday at Toshiba Plaza and a watch party for Game 4 will take place at the Downtown Las Vegas Events Center on June 4. Puck drop for both games is set for 5 p.m. Admission is free for both watch parties and fans are encouraged to arrive early.
Copyright 2018 KVVU (KVVU Broadcasting Corporation). All rights reserved.