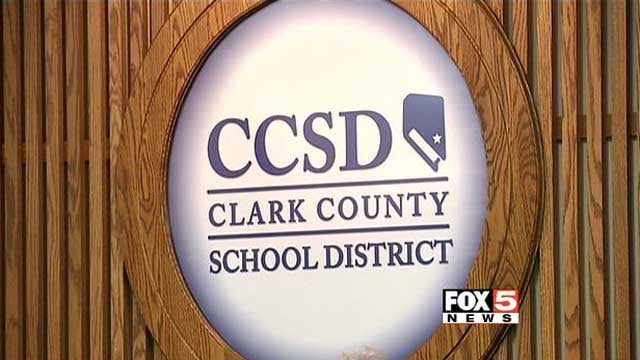 The emblem for the Clark County School District is shown in an undated image. (File/FOX5)
LAS VEGAS (FOX5) -
Parents of Clark County School District students can register their children for the upcoming school year.
Families with currently enrolled students can complete registration using Parent Portal through Infinite Campus. Families that are new to the school district can begin the registration process online.
Parents who already have an account through Infinite Campus will receive a link connecting them to the registration page. It will take less than five minutes to complete the process for those already enrolled, the district said.
Schools have computers available for parents to use for registration. Registration can be completed on any computer or mobile device.
The district said it encourages all parents to register their students by the first day of class, which begins on Aug. 13, 2018.
For additional information on schools and zoning, visit the school district online.
Copyright 2018 KVVU (KVVU Broadcasting Corporation). All rights reserved.