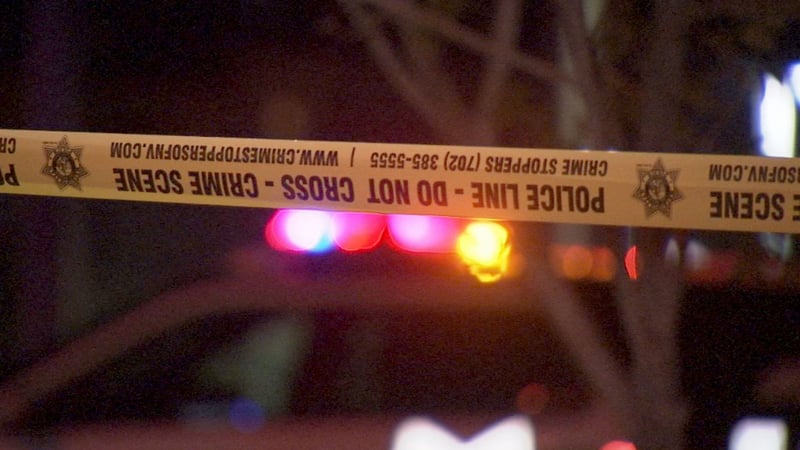 LAS VEGAS (FOX5/AP) -
The Clark County Coroner's Office identified a man killed in a shooting in northeast Las Vegas.
Medical examiners said the victim was Keoki Manuel, 27, of Las Vegas. He died from multiple gunshot wounds.
Police said a passerby noticed Manuel who appeared to be lying on a sidewalk in the 4200 block of North Lamont Street, near Craig Road and Nellis Boulevard Saturday at 12:27 a.m.
The passerby went to check on him, found he had been shot dead, and called 911.
Police have not identified a suspect or motive.
An investigation is ongoing.
Copyright 2018 KVVU (KVVU Broadcasting Corporation). All rights reserved. The Associated Press contributed to this report.