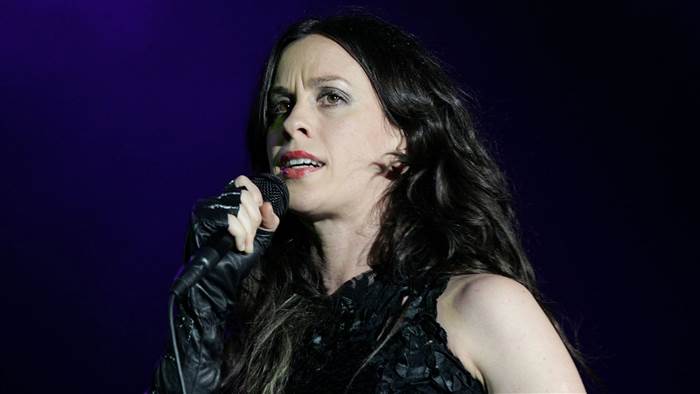 Courtesy, CHRISTOF STACHE / AP
LAS VEGAS (FOX5) -
Grammy-winning singer-songwriter Alanis Morissette will perform all her hits live in Las Vegas!
Alanis became a household name in the early '90s with the release of her third album Jagged Little Pill in 1995, bringing the world a confessional voice that crossed over with much success fusing the pop and alt rock genres. The album included such huge singles as "You Oughta Know," "Hand In My Pocket," and "Ironic." That album gave Alanis multiple GRAMMY awards, including Album of the Year, Best Rock Album, and Best Rock Song for "You Oughta Know." Her much-anticipated follow-up, Supposed Former Infatuation Junkie (1998), set a record for the highest first-week sales by a female artist. Several albums followed, including live and studio releases which were well received by fans and critics alike.
Alanis will perform her hits at The Pearl Theater at Palms Casino Resort on Friday, June 22, 2018 at 8 p.m. Tickets start at $59 and go on sale Friday, Feb. 16 at 10 a.m. They can be purchased here.
Copyright 2018 KVVU (KVVU Broadcasting Corporation). All rights reserved.