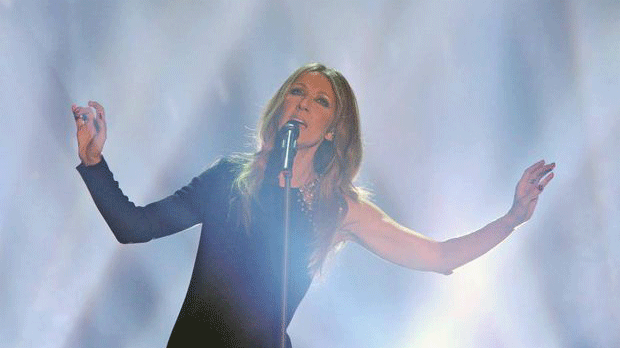 Photo credit JAN WOITAS/AP
Several Vegas headliners & celebrities were quick to take to social media after a gunman opened fire on several people attending the Route 91 Harvest Festival outside Mandalay Bay Sunday night.
The shooting, which is now the worst mass shooting in recent U.S. history, left more than 50 people dead and at least 515 hurt. Vegas performers from Elton John to Britney Spears offered their thoughts and condolences to the victims and their families on social media. Here's what they had to say.
Copyright 2017 KVVU (KVVU Broadcasting Corporation). All rights reserved.