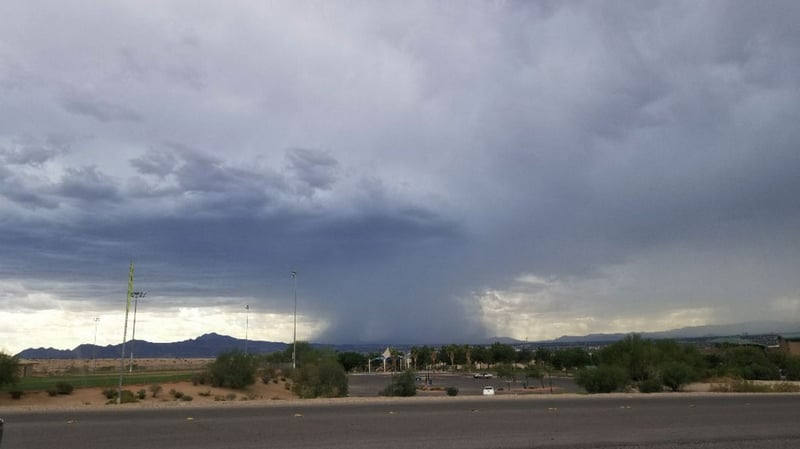 LAS VEGAS (FOX5) -
FOX5 viewers shared photos of a storm in the Las Vegas Valley on Aug. 23, 2017.
On a mobile device? Click/tap here to view the pictures.
Have additional photos to add? Send it to 5newsdesk@fox5vegas.com or upload it to reportit.fox5vegas.com.
Copyright 2017 KVVU (KVVU Broadcasting Corporation). All rights reserved.