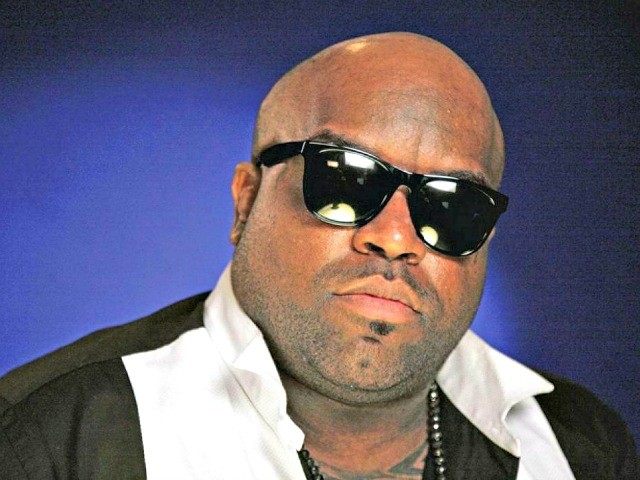 Ceelo Green, Photo Credit: Jeff Christensen/AP
Five-time Grammy Award winner CeeLo Green is returning to Las Vegas for a four-night residency at Caesars Palace.
CeeLo will perform all his funky hit songs including "Crazy" and "Forget You." He will be backed by a two-piece band during his performances at Cleopatra's Barge running from July 21-22, 28-29.
This isn't the first time CeeLo has had a Vegas show. He previously performed at Planet Hollywood Resort & Casino back in 2013 with his show CeeLo Green is LOBERACE.
Tickets will go on sale May 26 at 10 a.m. (PST) General ticket prices begin at $119. They can be purchased online here or in-person Caesars Entertainment box office.
Copyright 2017 KVVU (KVVU Broadcasting Corporation). All rights reserved.