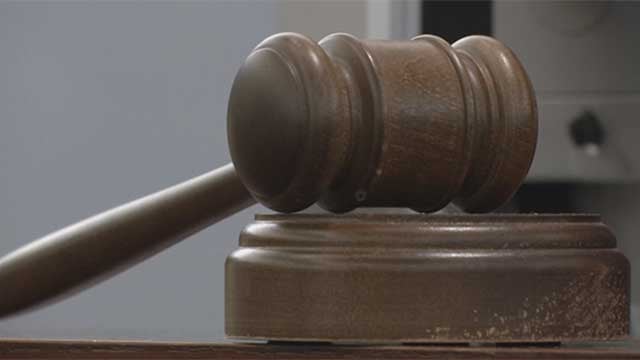 LAS VEGAS (AP) - Prosecutors say a 67-year-old Las Vegas liquor store owner was sentenced to 3½ years in federal prison for income tax evasion and conspiracy to defraud the government.
U.S. Attorney Daniel Bogden in Nevada announced Monday that Jeffrey Nowak also was ordered to serve three years of supervised release and pay restitution to the Internal Revenue Service.
Nowak was convicted at trial in August 2016, and Super Liquor Store South Strip co-owner Ramzi Suliman pleaded guilty in July 2014 to similar charges.
Bogden says the owners kept separate sets of books beginning in 2006, and failed to report nearly $4 million in receipts.
The 55-year-old Suliman was sentenced Jan. 18 to a year in federal prison and three years of supervised release. He also has to pay $428,000 in restitution.
Copyright 2017 The Associated Press. All rights reserved. This material may not be published, broadcast, rewritten or redistributed.