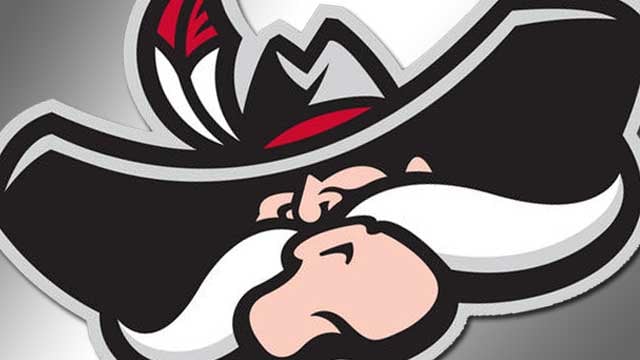 LARAMIE, WY (FOX5) -
UNLV's bid for a comeback despite being 20 points down was thwarted Wednesday night at Wyoming.
The Runnin' Rebels got double figures from Jovan Mooring, Christian Jones, Zion Morgan and Uche Ofoegbu in their 66-65 loss in Laramie, WY.
A scoring drought early in the game sunk the Runnin' Rebels to the double-digit deficit. Wyoming led 41-23 at halftime.
After the intermission, though, UNLV came out running, closing the deficit with under 10 minutes left in regulation.
The Runnin' Rebels regained the lead with 3:57 left at 60-59. But, key free throws down the stretch for Wyoming capped it for the Cowboys.
The loss drops UNLV to 10-11 on the season and 3-5 for the Mountain West portion.
The Runnin' Rebels head to San Jose State on Saturday for their second straight road game. The Rebs return to the confines of Thomas and Mack Center on Feb. 1 in a game against New Mexico.
Copyright 2017 KVVU (KVVU Broadcasting Corporation). All rights reserved.