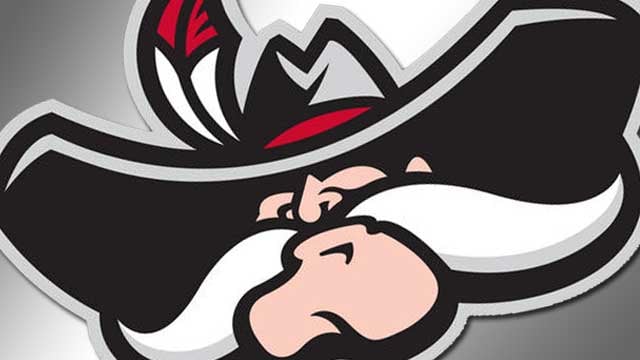 LAS VEGAS (FOX5) -
The Runnin' Rebels got a game-leading 20 points out of Jalen Poyser on Wednesday to notch Marvin Menzies' first win as UNLV head coach.
UNLV led for much of the game in their tilt against University of California, Riverside, winning, 74-62.
Christian Jones added 13 points in the victory. All Rebels but one who logged minutes in the game scored against the Highlanders.
After failing to convert on 30 percent of their free throw attempts in the season opener vs. South Alabama, the Runnin' Rebels hit 16 of 17 from the line, improving to 94 percent against UCR.
The Runnin' Rebels were also helped by a 17-7 run to end the first half. By halftime, UNLV led, 37-26.
UNLV came out from the locker room extending the lead to 15, their largest of the game, before relinquishing it with under eight minutes left in regulation at 50-49. The Runnin' Rebels pulled away, though, thanks to clutch plays down the stretch by Poyser, Jones and guard Jovan Mooring.
UNLV host another California team in their next game: Cal State Fullerton. That matchup is slated for Saturday at Thomas and Mack Center.
Copyright 2016 KVVU (KVVU Broadcasting Corporation). All rights reserved.