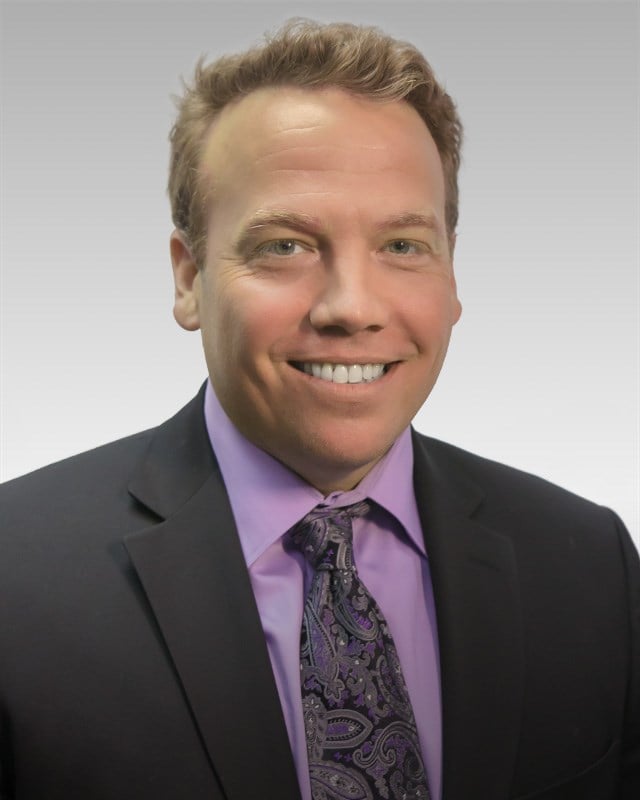 Peter Dawson joined FOX5 in 2005 as a photojournalist. Over the years, he has moved from behind the camera to reporting on breaking news, historical stories, educational stories and all things Nevada.
In both 2013 and 2015, Peter was awarded "Best Feature Story - Videographer" from Electronic Media Awards of Las Vegas, and was also a Pacific Southwest Emmy nominee.

Before moving to Las Vegas, Peter worked in another desert destination - Palm Springs, CA. For two years, he worked at KPSP-TV as a photojournalist covering the gamut of news and entertainment.

A Ventura County native, Peter moved to San Francisco to study film production at San Francisco State University. He traded his film camera for a television camera and landed his first television job shooting high school sports for Cal-Hi Sports, Bay Area. Between classes he worked on his own documentaries and hosted his own show for a local public access station - PCT 26 in Pacifica, CA.

Peter enjoys spending time with his family and visiting all the historic ghost towns of the old Southwest. He's also a sucker for Keno.
Peter can be reached via email at peter.dawson@fox5vegas.com.