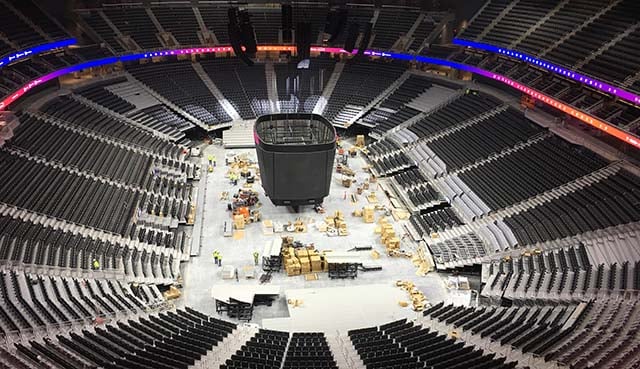 LAS VEGAS (FOX5) -
FOX5 was granted a tour of the under-construction T-Mobile Arena on Wednesday, March 23. The Killers are slated to perform at the arena on April 6. The venue could be home to an expansion NHL franchise.
On a mobile devices? Click/tap here to view the pictures.
Copyright 2016 KVVU (KVVU Broadcasting Corporation). All rights reserved.