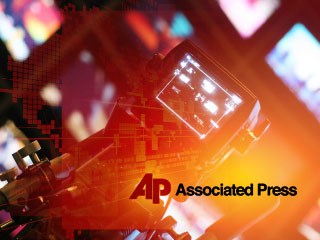 PORT WASHINGTON, WI (AP) -
A Wisconsin jury has convicted TV actor Dustin Diamond of two misdemeanors stemming from a barroom fight, but cleared the former "Saved by the Bell" actor of the most serious felony charge.
The jury's verdict Friday came just hours after the 38-year-old actor testified that he never intended to stab anyone in the fight last Christmas Day.
Diamond said he was trying to scare bar patrons in Port Washington after his girlfriend was punched in the face.
He had pleaded not guilty to a felony charge of recklessly endangering public safety, plus two misdemeanors -- carrying a concealed weapon and disorderly conduct.
Conviction on all three counts carried a potential sentence of up to 11 years in prison.
Diamond played the character Screech on the popular 1990s show.
Copyright 2015 The Associated Press. All rights reserved. This material may not be published, broadcast, rewritten or redistributed.