Police: Man targets women in NW Las Vegas robberies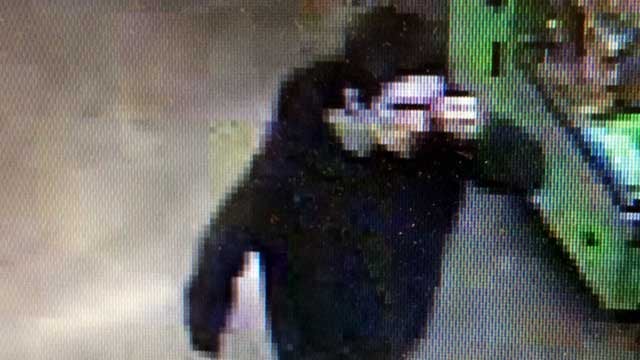 Police released this image of a man believed to be responsible for several robberies in northwest Las Vegas. (Source: LVMPD)
Police said Thursday they are looking for a man who has been targeting women in a string of robberies in northwest Las Vegas.
Las Vegas Metro police said the man, who was described as white, 5'10" tall, with a thin build, has been recently snatching purses and wallets from women in the parking lots of stores and casinos. They said a woman was injured during one of the robberies.
Investigators said a picture of the man and his vehicle were taken by security cameras during one of the thefts at a grocery store on Ann Road in the Centennial Hills area. The vehicle was described as a small, four-door silver or gray sedan.
Anyone with information about the robberies was asked to call Crime Stoppers at 702-385-5555.
Copyright 2014 KVVU (KVVU Broadcasting Corporation). All rights reserved.