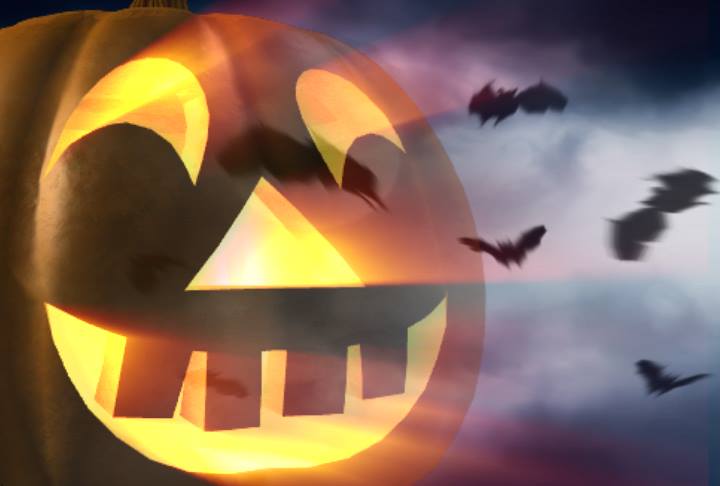 A few hours could make all the difference to all the kids across our area on Thursday! If the rain arrives at 7pm, then it could really mess with trick-or-treating plans! If it comes at 10pm, that's not so bad, and if it arrives at 5am Friday morning, that's even better! It's looking like the 5am scenario may pan out!
Our latest computer models show a front pushing through the southeast, bringing some severe storms ahead of it on Thursday evening. It will be into Alabama around the time trick-or-treating is in full swing, then the storms are forecast to weaken as they head east into our area. We'll still have a lot of dynamics going on, which could help to organize a few storms, but the storm energy won't be too high! Convective Available Potential Energy or "CAPE" will be fairly low, and that often keeps storms from becoming too robust. However, there's enough shear to produce a few strong wind gusts and we can't totally rule out a rotating storm. I think that's pretty unlikely though. Our BEST chance for rain will probably come during the morning hours on Friday, with a band of heavier rain arriving late morning into the afternoon before we start to clear out. So that should leave us dry for our Friday night football games! We'll just have some soggy fields to contend with.
Timing could definitely change, so stay posted on the forecast! But all in all, I think Halloween will be mostly dry, then very late Halloween night we'll see the first of the showers. Heaviest rain will fall mid morning to midday on Friday.