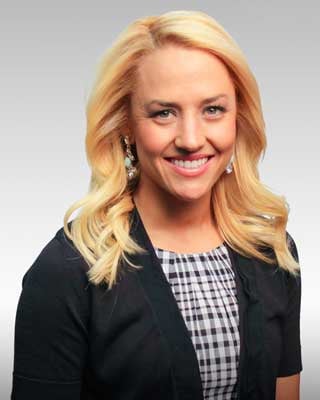 Danielle Miller is a reporter for FOX5 and joined the team in September 2013.
Before heading to Las Vegas, Danielle was a reporter for WDAY-TV in Fargo, ND. She spent two years there, covering everything from devastating droughts, to blinding snow to spring flooding.
Danielle graduated from the University of Nevada, Las Vegas, with a degree in journalism media studies. She cheered for the Rebels all four years of college, and is still a die-hard UNLV fan.
When she's not working you can find her hanging out with her family, at the gym or browsing the aisles of local book stores.
Danielle was born and raised in Las Vegas, and is thrilled to be back in the city she loves. She looks forward to exploring her hometown again, and hearing your stories.
If you have a story idea, email Danielle at danielle.miller@fox5vegas.com.