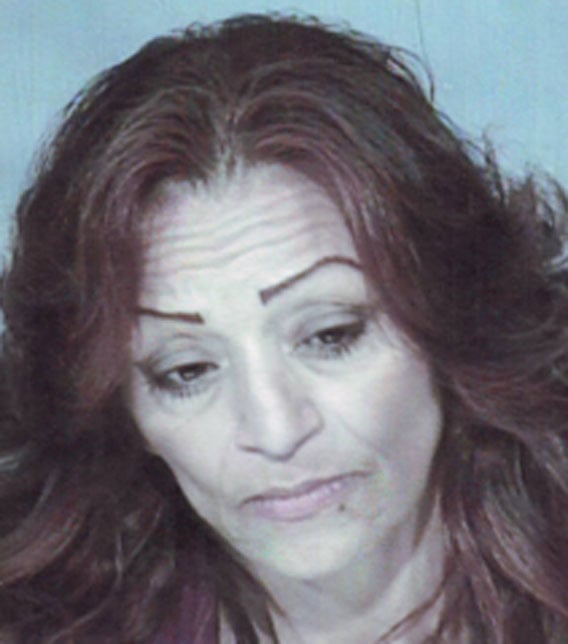 Carmen Ybarra (Source: Silent Witness)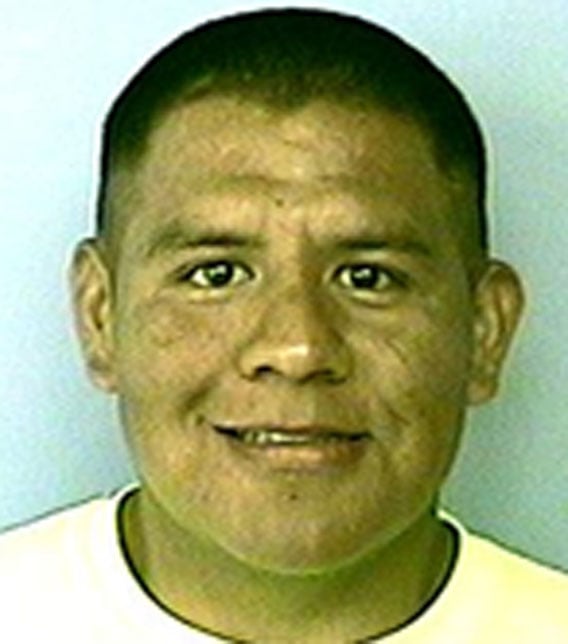 Leon Roman (Source: Silent Witness)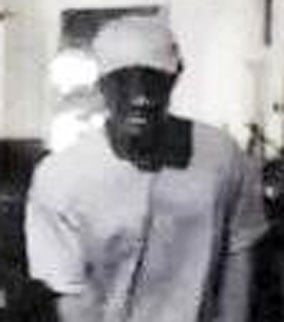 Suspect in restaurant burglaries (Source: Silent Witness)
PHOENIX (CBS5) -
The focus of this week's Manhunt Monday chose as his target Athenian Express restaurant on Central Avenue near McKinley Street in the heart of downtown Phoenix.
Police believe the same suspect burglarized the place four times between mid-April and mid- June. It's a popular lunch spot frequented by police and downtown employees.
The suspect is described as a black male between 20 to 30 years old. He is around 5'10" tall and weighs 150 pounds. He has a thin build.
No other information about the burglaries was immediately available.
Other wanted fugitives
Police are also looking for 32-year-old Leon Navarette Roman. He is wanted for probation violation on an original charge of sexual conduct with a minor. He is described as 5'10" tall and weighs 220 pounds. He has black hair and brown eyes. He has a tattoo on his chest that says "paisa."
There's also a warrant out for the arrest of 56-year-old Carmen Ybarra. She is wanted for violating probation on drug and stolen property charges. She is described as 5'1" tall and weighs 140 pounds. She has brown hair and brown eyes. She uses a bunch of names, including Carmen Corrales, Carmen Estrada and Carmen de la Paz. She has a tattoo on her back of a crown with the name "Jessica" and one of a rose on her right arm.
Anyone with information about these fugitives is asked to call Silent Witness at 480-WITNESS (480-948-6377) or 480-TESTIGO.
Copyright 2013 CBS 5 (KPHO Broadcasting Corporation). All rights reserved.