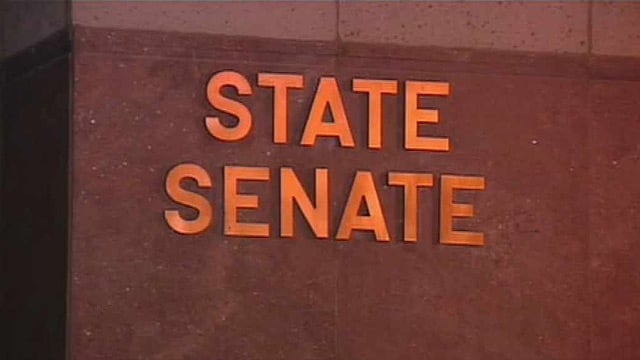 PHOENIX (AP) -
A Republican former state legislator who served one two-year term representing an eastern Arizona district in the mid-1990s has been picked to fill an Arizona Senate vacancy.
The Maricopa County Board of Supervisors on Wednesday appointed former Rep. David Farnsworth to the Senate seat from Legislative District 16 in the Mesa and Apache Junction area.
The other two nominees recommended by Republican Party activists were current Rep. Kelly Townsend and former Rep. John Fillmore.
The vacancy was created when Rich Crandall resigned to become Wyoming's top education official.
Farnsworth will serve out the remainder of Crandall's two-year term.
Copyright 2013 Associated Press. All rights reserved.