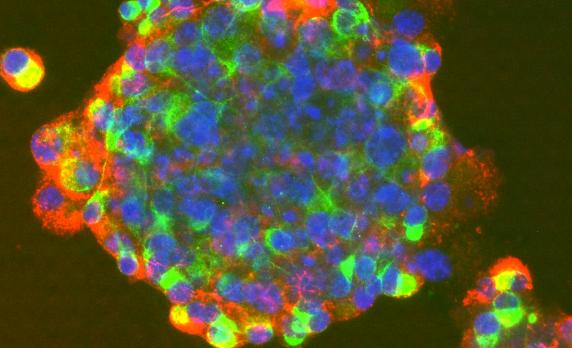 none
PHOENIX (CBS5) -
The Mayo Clinic will open its own stem cell laboratory next summer.
It will store and process stem cells that are used for bone marrow transplants.
The clinic has one of the most active bone marrow transplant programs in the U.S., with more than 200 procedures done each year.
They also perform approximately 30 pediatric transplants with Phoenix Children's Hospital each year.
The program is accredited by the Foundation for the Accreditation of Cellular Therapy and the National Bone Marrow Donor Program.
The new 6,200-square-foot lab will be on the Phoenix campus of Mayo Clinic.
Physicians say the new lab will increase capacity, improve turnaround times for processing and help with research.
Copyright 2013 CBS 5 (KPHO Broadcasting Corporation). All rights reserved.