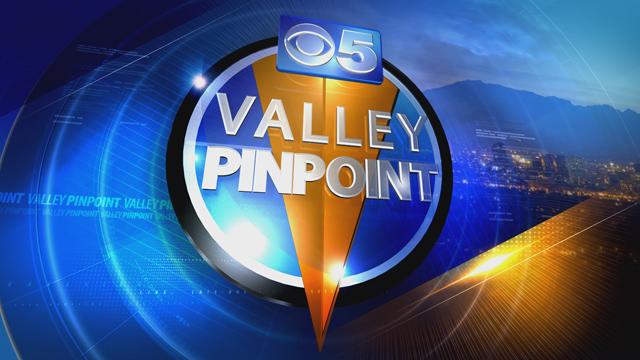 PHOENIX (CBS5) -
The Valley is off to another warm start this Friday with temperatures in the upper 80s/low 90s.
Clouds continue to stream into the Valley from the south, giving the Valley a mix of sunshine and clouds today.
The cloud cover will keep temperatures around average - 105 degrees.
The best chance of thunderstorms will remain to the east of the Valley. The outflow winds from those thunderstorms will cause blowing dust across the East Valley later this afternoon and evening.
The first weekend in August will bring mainly dry conditions with some sunshine on both Saturday and Sunday.
Humidity levels will start to drop to as low as 15 percent on Saturday.
Temperatures will not vary much - 104 to 105 degrees for the next seven days.
More than likely the Valley will stay dry for the beginning of next week but monsoon moisture will start to inch closer to the Valley. There is a small chance this moisture will be enough to spark thunderstorms on Monday and Tuesday.
Copyright 2013 CBS 5 (KPHO Broadcasting Corporation). All rights reserved.