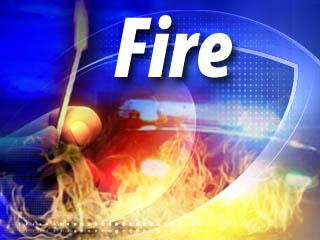 TUCSON, AZ (AP) -
Investigators are trying to determine the cause of a fire that destroyed a Tucson house that's been under construction since the mid-1990s.
Monday morning's fire at the three-story home forced the evacuation of several nearby residences.
Tucson Fire Department officials say they received several 911 calls from people reporting heavy black smoke in the area.
When firefighters arrived, the house was fully engulfed in flames and that forced crews to fight the blaze from the outside.
The Arizona Daily Star reports that it took firefighters almost 30 minutes to control the fire.
The newspaper says the west-side home has been under construction for years.
The owner of the property has been working on the 8,000-square-foot structure since about 1995 as his time and money allowed.
Copyright 2013 Associated Press. All rights reserved.