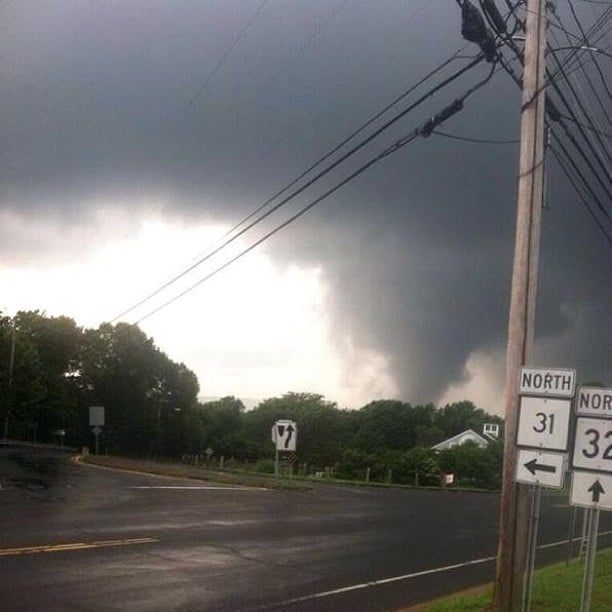 Viewer photo of a possible tornado in Coventry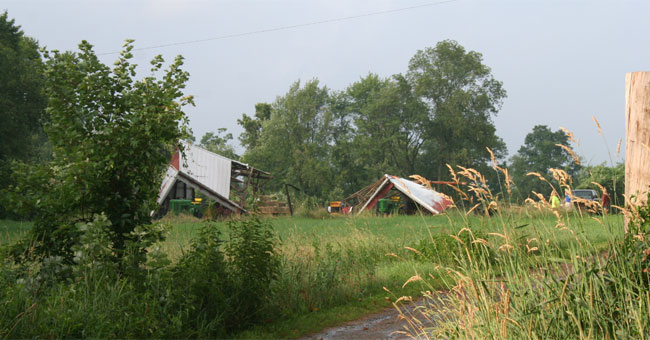 Barns in Coventry were damaged by the high winds created by the EF1 tornado Wednesday.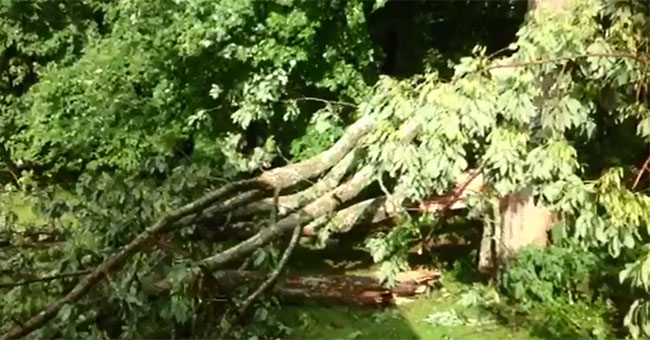 The tornado damaged several trees in Tolland.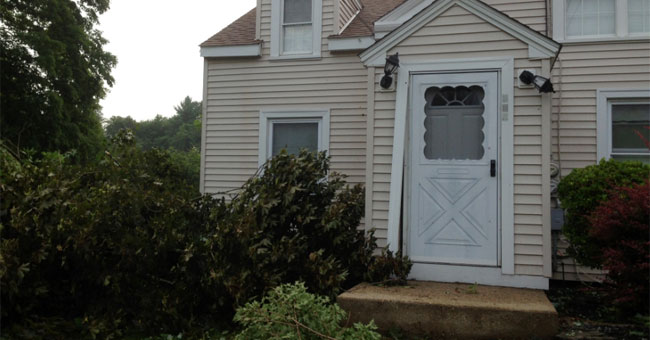 A home in Coventry was damaged by falling trees from the EF1 tornado.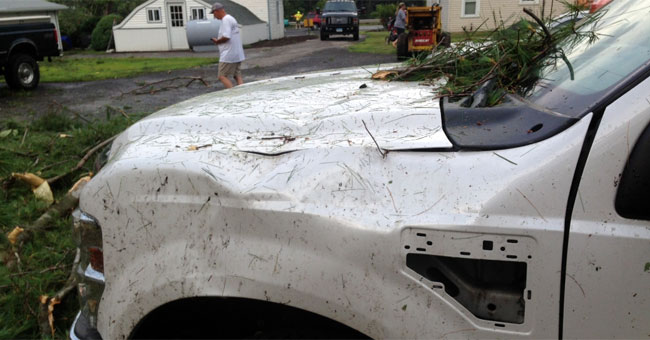 A truck was damaged by the high winds and falling tree branches caused by the tornado Wednesday.