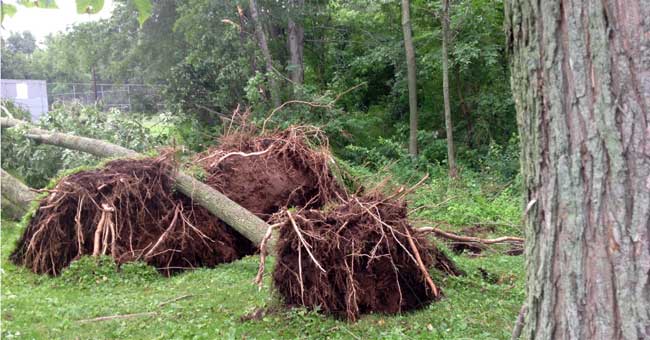 High winds knocked down trees near Nathan Hale School on Taylor Court in Enfield.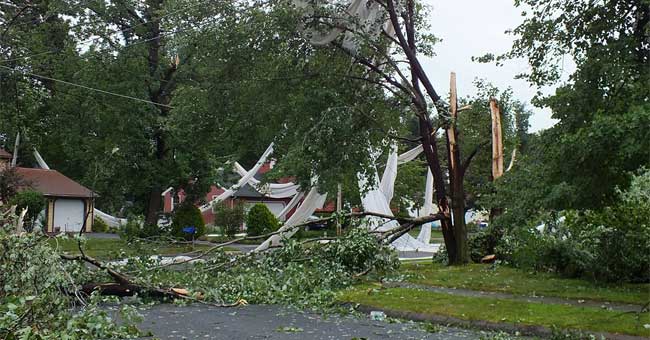 Tobacco netting was blown over homes on Preston Road in Windsor Locks.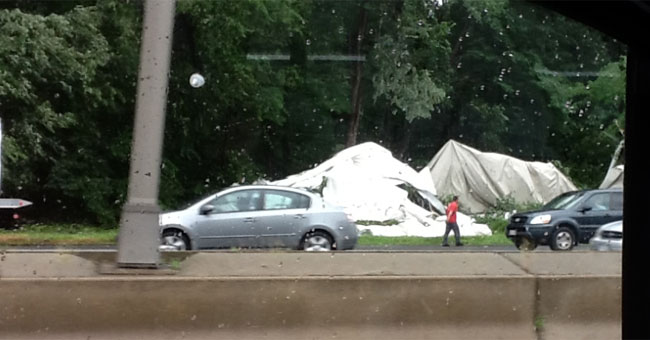 Parts of the Sports World dome in East Windsor.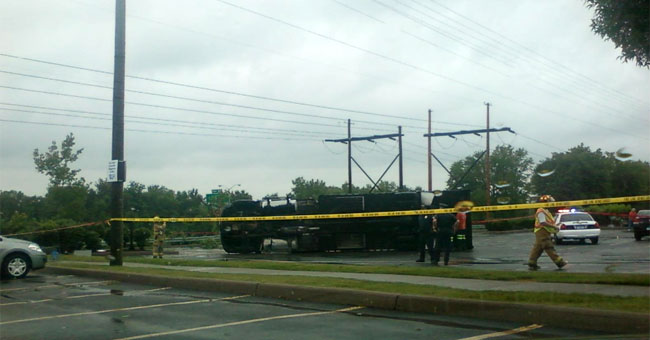 A truck was knocked over by high winds in the parking lot for Walmart in East Windsor.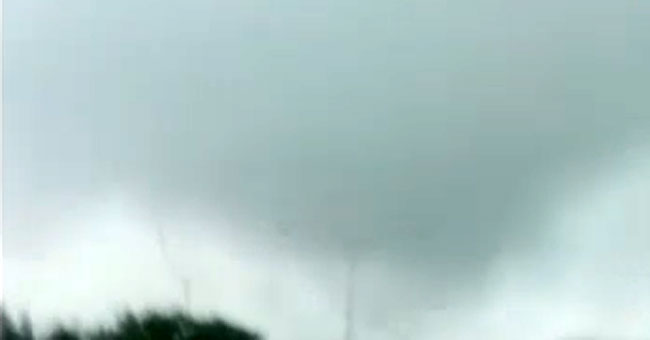 Possible funnel cloud spotted along Interstate 91.