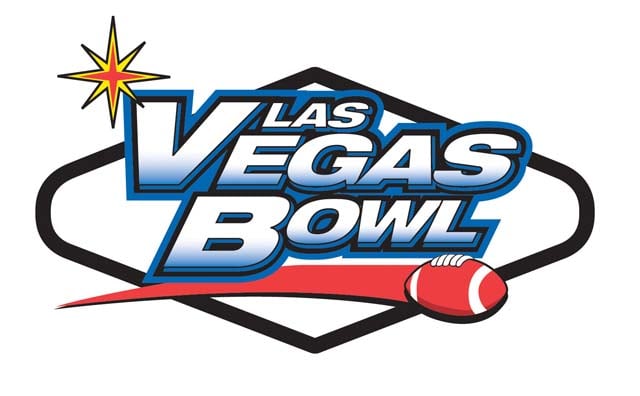 LAS VEGAS (FOX5) -
The date, time, location and TV network are set. All that remains is to determine which teams will participate.
The 2013 Las Vegas Bowl will be played on Saturday, Dec. 21 at 12:30 p.m. at Sam Boyd Stadium.
The game will be televised nationally on ABC and will again feature the top choice from the Mountain West Conference against the fifth pick from the Pac-12.
Now in its 22nd year, the Las Vegas Bowl, formerly known as the MAACO Bowl, has only appeared on ABC once and will mark its second consecutive appearance on a Saturday.
"We had a tremendously positive response to playing a weekend day game last year so we are very pleased that the calendar works out this year that we can offer that again," said Dan Hanneke, Las Vegas Bowl executive director. "We love our date and time and think this will benefit the city of Las Vegas as well as the fan bases of the two teams that will play in the 22nd Las Vegas Bowl."
Last year's game attracted 33,217 fans to Sam Boyd Stadium. Tickets for the 2013 game will go on sale Monday, Aug. 15. For more information, call 702-732-3912.
Copyright 2013 KVVU (KVVU Broadcasting Corporation). All rights reserved.