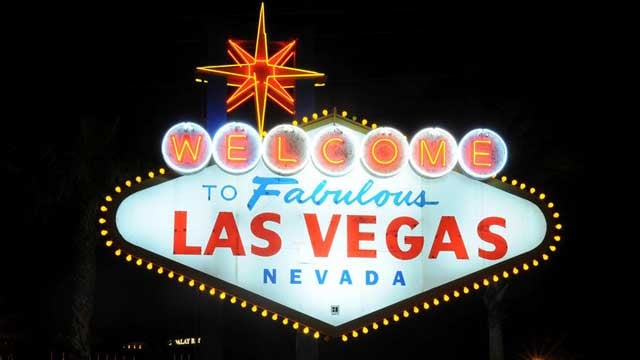 LAS VEGAS (FOX5) -
Many Las Vegas casinos offer the usual bingo hall setting - fluorescent lighting and monotone number callers with the only excitement coming when only a player yells, "Bingo!"
The Cosmopolitan of Las Vegas, though, plans to shatter the dull perception of the game by hosting the imported Rebel Bingo event on Wednesday.
According to the Las Vegas Strip property, the event grew as an underground phenomenon in London and New York City, combining the game with bands and DJs who play hip-hop, rock and '90s music.

The event is branded as an adrenaline-fueled interactive party, according to the Cosmopolitan. There's also a game of bingo and prizes to go along with it.
Tickets to Rebel Bingo, which is set for 9 p.m. at the property's Boulevard Pool, are available at cosmopolitanlasvegas.com for $11. Tickets at the door cost $30.
To get a sense of what Rebel Bingo offers, you can view a video of the event here.
Copyright 2013 KVVU (KVVU Broadcasting Corporation). All rights reserved.