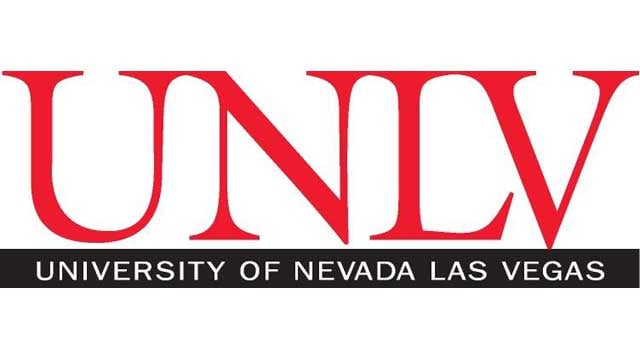 LAS VEGAS (FOX5) -
University of Nevada, Las Vegas could face the likes of Mississippi State, South Florida and NCAA "Cinderella" Florida Gulf Coast when the men's basketball team takes part in the Continental Tire Las Vegas Classic in December.
The school announced Friday it will be part of the eight-team field that also includes Florida A&M, Radford, Sacred Hart and Santa Clara universities.
UNLV is expected to play the first two games of the tourney at Thomas & Mack Center before playing the last two at Orleans Arena on Dec. 22-23. The school has not announced dates for the first two games or opponents for the tourney.

The last time UNLV took part in the Las Vegas Classic, the Runnin' Rebels defeated University of North Carolina to win the 2011 championship.
Each team in the tourney will play four games, the school noted.
You can purchase tickets to the tournament at Orleans Arena at the venue's box office, calling 702-284-7777 or 1-888-234-2334. Tickets are also available at orleansarena.com.
Copyright 2013 KVVU (KVVU Broadcasting Corporation). All rights reserved.