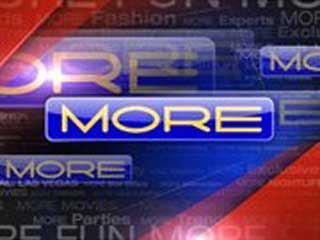 LAS VEGAS (FOX5) -
More than a week after rumors of his impending death went viral, rapper Lil' Wayne announced Monday his plans for a summer tour, including a stop in Las Vegas.
The rapper, also known as Dwayne Carter, will take the stage at MGM Grand Garden Arena on Saturday, August 31 in the America's Most Wanted Music Festival.
He is slated to hit the road with supporting acts T.I. and Future, according to the tour's website.
A ticket sale date was not yet announced.
The tour is slated to kick off in Birmingham, Ala. on July 19.
The tour announcement comes more than a week removed from news of his hospitalization in Los Angeles.
A report by website TMZ.com indicated the rapper may have been closer to death and was given his last rites.
Instead, the rapper's camp said he had been hospitalized for six days. There was no official word on what caused his trip to the hospital.
For more information on the tour, you can visit http://www.youngmoney.com/tour#.UVDAZCJ5EZB.
Copyright 2013 KVVU (KVVU Broadcasting Corporation). All rights reserved.