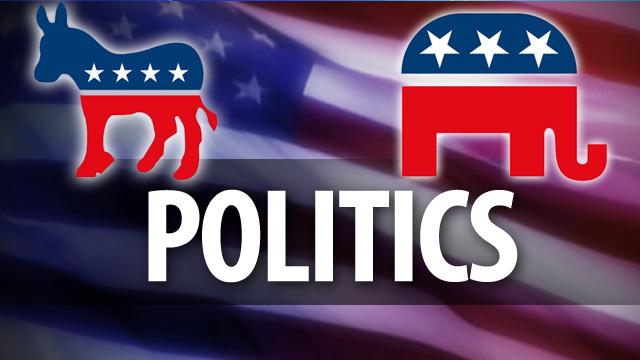 PHOENIX (AP) -
Republicans in the Arizona House of Representatives are once again trying to repeal a mandate that makes local governments publish public notices in newspapers.
The House will consider two measures Monday that would allow local governments to instead publish public notices online or a public medium.
One of the measures returns to the House after it failed in a 26-31 vote on Thursday. Republicans joined Democrats to defeat the bill.
The second measure has also been widely criticized. Opponents say any effort to lift the mandate will hurt small newspapers and leave rural, low-income and elderly residents who don't go online in the dark.
Proponents say it is unfair to force local governments to pay for newspaper space.
Similar bills in recent years have failed to win passage.
Copyright 2013 Associated Press. All rights reserved.