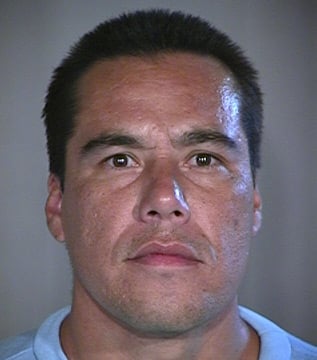 Old booking photo of Alan Champagne. (Source: Arizona Department of Corrections)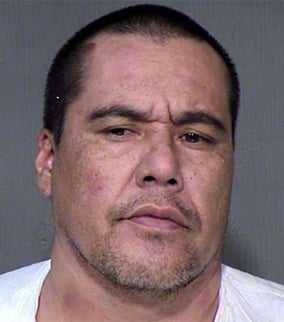 New mug shot of Champagne after he was re-booked on March 6, 2013.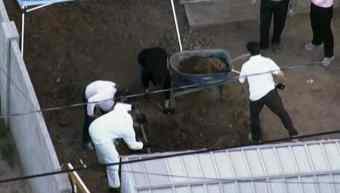 Police personnel seen digging in the backyard of a Phoenix home.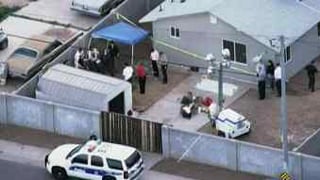 Police were called to the area of 3800 N. 14th Place at about 1:45 p.m. Tuesday.