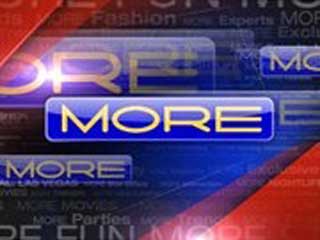 LAS VEGAS (FOX5) -
Fans of Linkin Park will get a chance to meet members of the band before their performance at Planet Hollywood on Saturday.
Club Tattoo at the Miracle Mile Shops on the Las Vegas Strip is holding a free meet-and-greet at 7 p.m.
There is a limited amount of wristbands giving access to the event. Those wristbands will be handed out at noon on Saturday. Fans may begin to line up to get those wristbands at 8 a.m.
Club Tattoo was co-founded by Linkin Park's lead singer Chester Bennington in 1995.

For more information on the event, you call Club Tattoo at 702-363-2582.
Copyright 2013 KVVU (KVVU Broadcasting Corporation). All rights reserved.