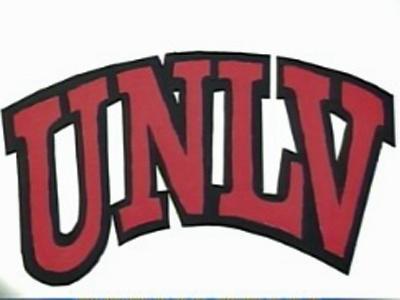 LAS VEGAS (FOX5) -
UNLV's 2013 football recruiting class is made up of 13 high school players and seven junior college players, head coach Bobby Hauck announced on Wednesday.
"I really like the makeup of our class," Hauck said. "We have a good blend of junior college and high school players. I think we addressed some needs with the JC guys helping fill in the veteran part of our roster while we added a good group of kids coming out of the high school ranks."
"We have a class that is spread out in terms of positions, being equal on offense and defense," Hauck continued. "That's what you want to do - make sure your board is covered."
The players' hometowns span seven states, one territory and one foreign county. Two of the players are from Las Vegas.
"We signed two locals and we'll keep pounding Las Vegas hard," Hauck said. "I think we offered nearly every recruit in town that is going to sign a Division I scholarship. We'll continue to show Las Vegas kids that this is a great place to stay and play their college football."
For a complete list of 2013 football signees, click here.
Copyright 2013 KVVU (KVVU Broadcasting Corporation). All rights reserved.