Today's Forecast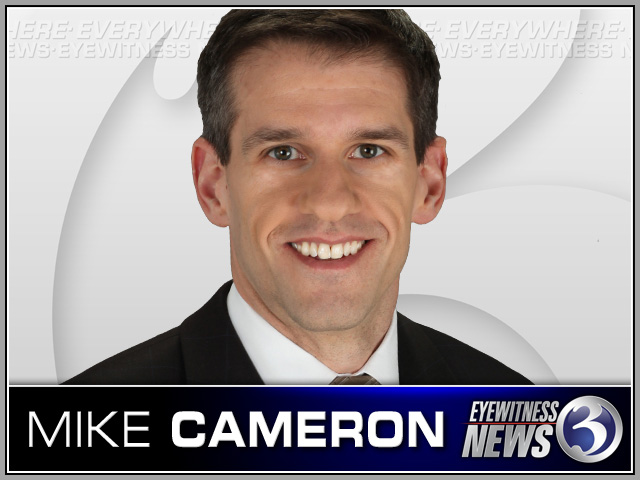 From Meteorologist Mike Cameron in the Channel 3 Early Warning Forecast Center…
Tonight: Snow and sleet developing. A coating to 2" accumulation possible by sunrise state-wide. Low: 27.
Monday: An icy combination of sleet and freezing rain, with plain rain along the I-95 corridor through dawn. Gradually, ice will be changing to all rain state-wide as the precipitation tapers. Total ice and snow accumulations should remain between a coating to 2", except near I-95, where much of the slush may melt away. The afternoon will be mainly cloudy with sprinkles and drizzle. High: 38 inland, 47 shore.
Tuesday: Partly sunny in the morning. Patchy clouds with scattered snow showers in the afternoon; otherwise, breezy and chilly. Low: 32. Highs: 40 inland, 42 shore in the morning, with temperatures falling into the 30s during the afternoon.
Wednesday: Partly sunny, windy and much colder. Low: 21. High: 30 inland, 32 shore.
Thursday: Partly to mostly sunny, blustery and quite cold. Low: 15. High: 26 inland, 28 shore.
Friday: Partly sunny, not quite as cold in the afternoon. Low: 12. High: 36 inland, 39 shore.
Saturday: Mainly cloudy with a few late-day snow showers. Milder. Low: 24. High: 38 inland, 41 shore.
Sunday: More clouds than sun. Scattered flurries. Low: 25. High: 39 inland, 42 shore.