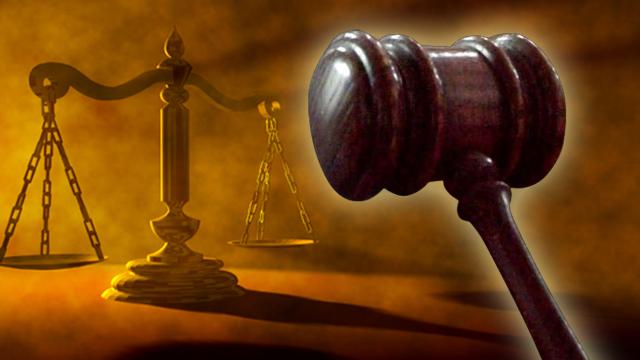 TUCSON, AZ (AP) -
A man convicted of killing an Arizona imam over his religious teachings more than two decades ago has been sentenced to life in prison.
Pima County prosecutors say 52-year-old Glen Francis was sentenced Monday. He will be eligible for parole after serving 25 years.
Francis was convicted last month of first-degree murder in the January 1990 death of Dr. Rashad Khalifa, who was stabbed nearly 30 times at the Masjid of Tucson.
Authorities say 54-year-old imam also had been beaten and doused with a flammable solvent. They also say the gas stove's burners in the mosque were turned on in an apparent attempt to destroy the crime scene.
Francis wasn't arrested in the case until April 2009 when he was located in Canada living under an assumed name.
Copyright 2013 Associated Press. All rights reserved.